Former Newton NJ Cop Charged with Sexual Assault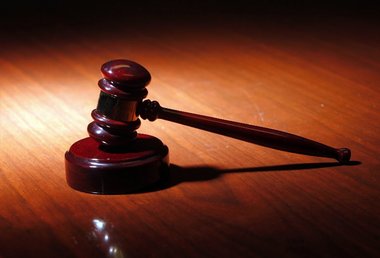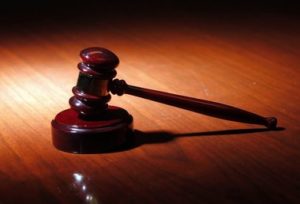 A former police officer with the Newton Police Department in Sussex County faces criminal charges for sexual assault.
The suspect is a 40-year-old Hampton NJ resident who previously served as a cop in Newton, New Jersey.
According to authorities, the suspect committed the sex crime in the bathroom of a Burger King located in Sussex County. The victim, a 16-year-old boy, told police that the suspect entered the bathroom and sexually assaulted him.
Police eventually arrested the suspect and charged him with numerous sexual offenses, including second degree sexual assault, criminal sexual contact, and endangering the welfare of a child.
The suspect was held at the Morris County Jail in Morristown NJ for four months before securing his release on a $150K bail amount. The suspect is now free on bail, but that doesn't mean that his troubles are over. He is scheduled to appear in Sussex County Superior Court on July 31 for a pre-trial hearing.
It is expected that the Sussex County Prosecutor's Office will offer the suspect a plea deal prior to the next court date. If the suspect goes to trial in the case and is convicted by a jury, he could potentially be sentenced to 10 years in New Jersey State Prison.
To learn more about this case, go to the NJ.com article, "Plea Offer Pending for Ex-Newton Cop Charged with Sexual Assault."