Implications of Tampering with or Failing to Install an Ignition Interlock Device
There are Significant Penalties for Tampering With or Failing to Install an Ignition Interlock Device Under NJ Law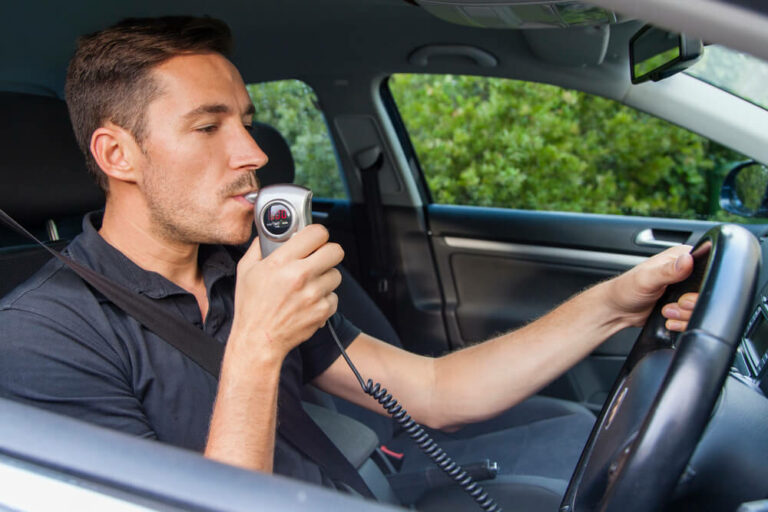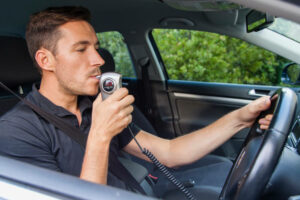 Driving while under the influence of drugs and alcohol is a serious offense in New Jersey. There are severe consequences for those who drive drunk put in place to ensure that those individuals will not place themselves and others at risk on the road in the future. One such consequence is the installation of an ignition interlock device. An ignition interlock device, similar to a breathalyzer, requires that a person blow into the device to prove they are below .05 percent blood alcohol level. Doing so allows the car's ignition to turn over. If the device measures a higher blood alcohol level, the car will not turn on. Many states have instituted the legal requirement to install an ignition interlock device upon being convicted of a DWI. States that have instituted this requirement have seen drastic drops in alcohol-related deaths on the road. New Jersey changed its DWI law several years ago, which now requires ignition interlock device installation among the penalties for all driving while intoxicated convictions.
Punishments for Tampering with or Failing to Install an Ignition Interlock Device in NJ
If you have been charged with a DWI in New Jersey, you will be required to install an ignition interlock device and only operate a vehicle that has that device installed. Failure to comply with these terms, or illegal tampering with an ignition interlock device in order to drive while above the legal alcohol limit, has serious repercussions. If you are found driving a car without an ignition interlock device due to your failure to install the device, your license will be revoked for a period of one year on top of any current revocations or penalties in order.
Any attempt to side-step the requirement of use of an ignition interlock device constitutes a criminal offense. Tampering with the machine is a disorderly persons offense resulting in up to six months in jail or anywhere from one to five years' probation, a $1,000 fine, and loss of your license for a year. A person who must have an ignition interlock device is provided a provisional license with a notification of the requirement; as such, law enforcement will easily be informed of the breach of law.
Consequences if Someone Other Than the Driver Blows Into the Ignition Interlock Device
If you have someone else blow into the ignition interlock device in order to start the vehicle and drive illegally, you can be charged with a disorderly persons offense. Your accomplice, too, can be charged with the offense. Such an act is seen as a blatant attempt to not only skirt the law, but put others in harm's way. As such, it is generally punished to the full extent of the law.
Detecting a Tampered-with Ignition Interlock Device
For all of their benefits, ignition interlock devices are not foolproof. Though they have many anti-tamper features, some people learn how to tamper with the device. Examples include having someone else blow for the person required to test, using different air from the breath, or deactivating the device completely. Law enforcement can determine tampering by having the individual engage the lock on the scene or giving them a breathalyzer.

Contact Newton Criminal Attorneys Defending Clients Accused of Ignition Interlock Device Offenses in New Jersey
When it comes to charges involving driving under the influence of alcohol or other drugs, the justice system takes a harsh stance. This stance is elevated when, on top of a DWI conviction, illegal measures are taken to get back on the road. Almost always, attempts to tamper with or otherwise sidestep judicial orders to use an ignition interlock device result in a disorderly persons charge. Consequences for such a charge can include time in jail, a hefty fine, and additional restrictions on your driving privileges. An experienced DWI and criminal defense attorney at our office can help you aggressively fight your tampering charge.
Our team has been representing clients in Newton, Stillwater, Andover, Frankford, Greenwich, Hackettstown, Sussex County, Belvidere, and Warren County for decades. Not only that, we are highly familiar with the defenses and strategies that we use to successfully handle cases for tampering and other interlock offenses, often getting sentences reduced or even the charges dropped. If you are up against such a charge, contact a member of our team at 973-755-1695 for a free and confidential consultation.