Former Newton NJ Cop Charged with Sexual Assault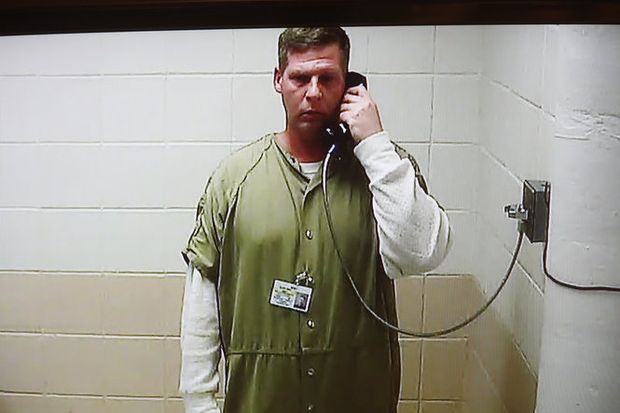 A former police officer with the Newton Police Department is set to be released on bail while awaiting resolution of sex crime charges. The ex-cop faces criminal charges for sexual assault.
The suspect is a 40-year-old resident of Hampton NJ and previously served as a police officer in Newton, New Jersey. He was arrested on December 15, 2016 after Morris County detectives investigated him in connection with sexual assault allegations.
According to Morris County prosecutors, the suspect sexually assaulted a 16-year-old boy in the bathroom of a Burger King fast food restaurant.
Prosecutors filed numerous charges against the suspect for sexual assault, criminal sexual contact, endangering the welfare of a child, and criminal restraint.
Now the suspect is expected to be released from police custody at the Morris County Jail after a judge approved him for bail. His bail amount is reportedly $150,000.
While the suspect awaits trial on the sexual offense charges, he is going to live with his parents.
The suspect actually resigned from his position with the Newton Police Department in 2015 after being accused of exposing himself to motorists on the highway.
For more information about this case, read the NJ.com article, "Ex-Newton Cop Accused in Sex Assault of Boy Getting Out of Jail."