Franklin Borough Man Allegedly Assaulted Police Officers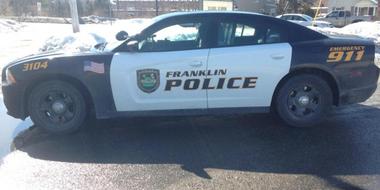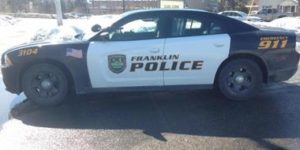 A Franklin Borough, NJ man was arrested after he allegedly assaulted police officers who were taking him into custody.
The suspect is a 39-year-old man from Franklin Borough in Sussex County, New Jersey. He allegedly attacked cops who were trying to stop him from harming himself on a local street.
It was around 3:00 p.m. when four Franklin Borough police officers found the suspect walking along Corkhill Road and acting erratic. The officers approached the suspect and he reportedly became very aggressive.
At some point, police tried to detain the suspect. He then allegedly began to kick and flail and struck three of the officers. One of the injured police officers required treatment at an area hospital.
Meanwhile, the suspect was transported to Newton Medical Center for a mental health evaluation.
He faces criminal charges for aggravated assault on a police officer, resisting arrest, and obstruction of administration of law.
Police later searched the suspect residence in Franklin Borough and allegedly discovered several firearms. At this time, the suspect has not been charged with any criminal weapons offenses.
For further information about this case, read the NJ.com article, "Man Charged with Assaulting 4 Cops During Struggle."