Greenwich Township Man Indicted for Assault in Hunterdon County, NJ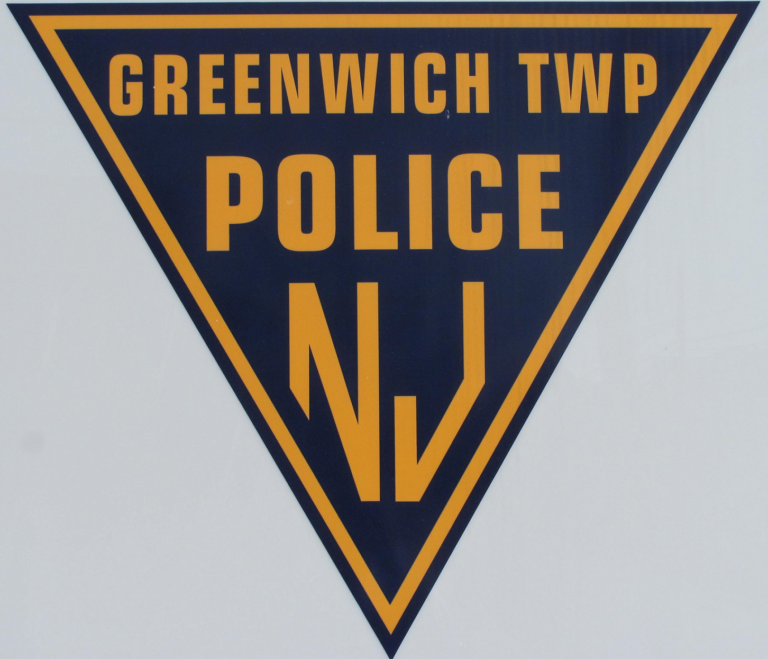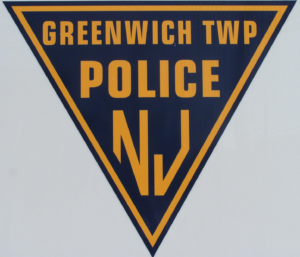 A Greenwich Township NJ man allegedly assaulted someone who was sleeping in Bloomsbury, NJ.
The suspect is a 30-year-old man who resides in the Stewartsville section of Greenwich Township in Warren County, New Jersey. According to law enforcement officials, the suspect attacked a man at a residence in Bloomsbury.
At the time of the assault, the victim was reportedly asleep in bed. NJ State Police troopers went to the residence and found the victim suffering from severe injuries to his face: he was even missing two teeth that had been knocked out during the attack.
Police officers later apprehended the suspect at his house in Greenwich Township, New Jersey.
Now the suspect has been indicted on the very serious aggravated assault charges by a Hunterdon County grand jury. This means that the criminal case could head to trial. A conviction at trial would expose the suspect to a potential sentence of 10 years in New Jersey State Prison.
For additional information about this case, go to the NJ.com article, "Bloomsbury Man Attacked While Sleeping, Prosecutor Says."