Hardyston NJ Women Killed in Fatal Car Crash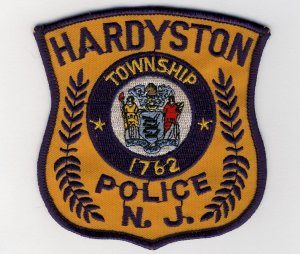 Police in Jefferson Township NJ are investigating a fatal car accident that resulted in the deaths of two women from Hardyston, New Jersey.
The car crash happened just before 4:30 p.m. on Berkshire Valley Road in Jefferson, NJ. The victims were traveling eastbound in a Toyota Corolla and approaching the intersection with Taylor Road when they were reportedly struck by a 1990 Mercedes 560.
Police officers and emergency crews rushed to the scene, but they were too late to save the victims. The driver and passenger in the Toyota Corolla were pronounced dead at the scene of the head-on collision.
The two victims both lived in the Stockholm area of Hardyston in Sussex County. The driver of the Toyota was a 25-year-old woman; the passenger was her 52-year-old mother.
After the accident, law enforcement closed the roadway for more than three hours while emergency crews cleared the wreckage and detectives conducted an investigation.
The driver of the Mercedes involved in the fatal accident was a 21-year-old man from Jefferson, NJ. He was transported to a nearby hospital and treated for minor injuries sustained in the crash.
At this time, law enforcement has not indicated whether the motorist will be cited for traffic violations like reckless driving or speeding in connection with the crash. It is also unclear if more serious charges of vehicular manslaughter might be forthcoming.
Meanwhile, any members of the public who witnessed the fatal car crash or who have information about the accident should contact Jefferson NJ detectives at 973-697-1300.
For further information about this case, read the NJ.com article, "Woman, Her Mom Killed in Head-On Crash in Jefferson, Cops Say."