Mansfield Township Woman Charged with DWI After Route 57 Accident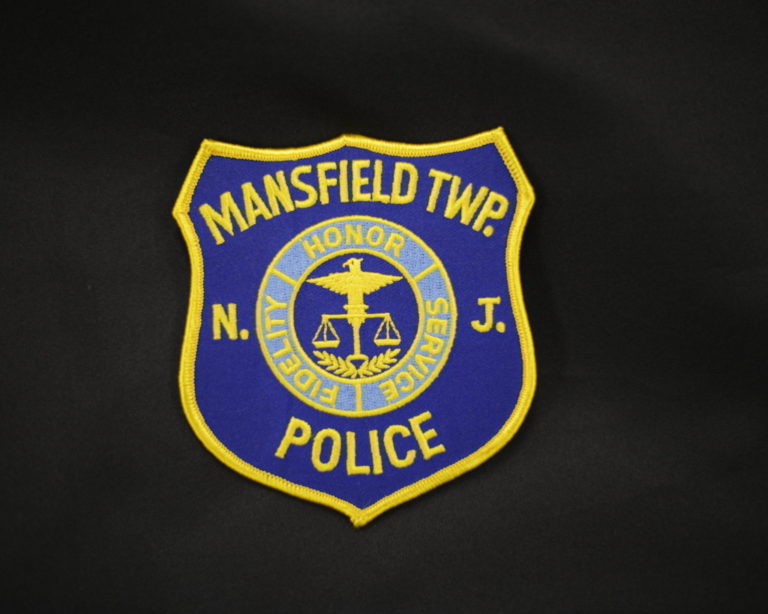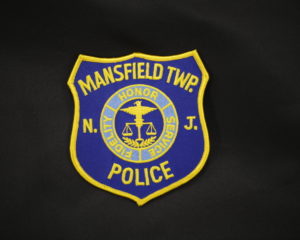 A Mansfield Township woman was charged with drunk driving after she allegedly crashed her car on Route 57.
The suspect is a 56-year-old resident of Mansfield Township in Warren County, New Jersey. According to authorities, she was driving her motor vehicle on the highway and approaching Port Murray Road just after 6:00 p.m. when she lost control and swerved into oncoming traffic.
One witness to the traffic accident said that the suspect "zig zagged" across the highway and caused oncoming cars to swerve out of the way in order to avoid a head-on collision.
The suspect's car eventually went off the roadway and crashed into construction sign posts.
When Mansfield Township police officers arrived at the scene, they reportedly observed the suspect exhibiting signs of intoxication. She was subsequently arrested and taken to police headquarters.
The suspect has been cited for numerous traffic violations, including Driving While Intoxicated (DWI), careless driving, and failure to maintain lane.
After being placed under arrest and processed, the suspect was released to the custody of a sober adult. She will have to address the DWI charges in court at a later date.
To learn more about this case, check out the NJ.com article, "Cops: Zig-Zagging Car into Traffic Had DUI Driver Behind Wheel."