NC Woman Charged with Heroin Possession in Raritan Township, NJ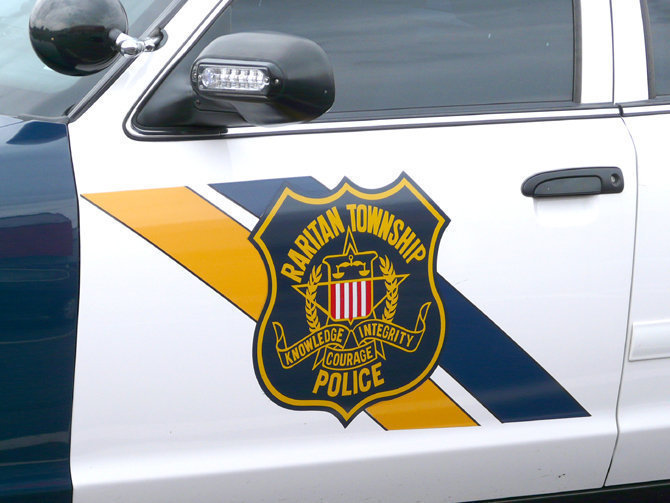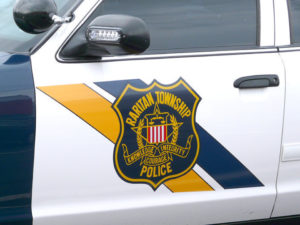 A North Carolina woman faces drug crime charges in Raritan Township, NJ after she reportedly crashed her motor vehicle on Routes 202-31.
The suspect is a 27-year-old female resident of Cameron, NC. According to authorities, she was involved in a two-vehicle accident on Routes 202-31 in Raritan, New Jersey at around 9:00 p.m.
The Raritan Township Police Department received a call about an auto accident on the highway. Police officers went to the scene of the accident, where they found two cars near the Flemington Chevrolet dealership.
A police search of the suspect's car allegedly turned up heroin, cocaine, and prescription medication. The suspect was subsequently placed under arrest and charged with numerous drug offenses, including possession of heroin, possession of cocaine, possession of Buprenorphine, possession of a hypodermic syringe, and possession of drug paraphernalia.
For further information about this case, access the NJ.com article, "North Carolina Woman Charged After Crash on Routes 202-31."