Newton Authorities Investigate Fire at Local Salvage Yard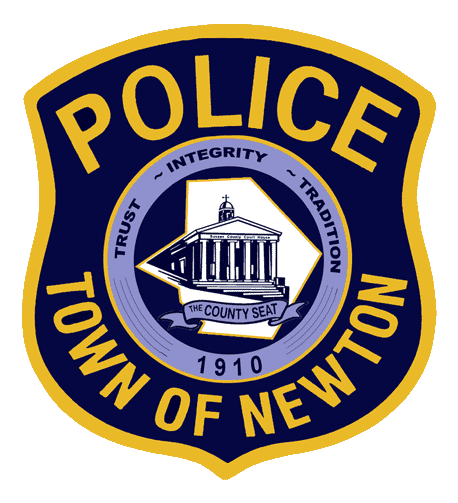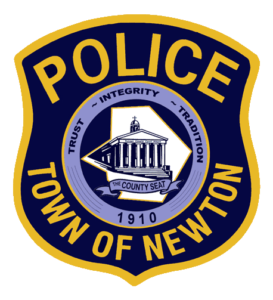 Firefighters recently put out a fire at a salvage yard in Newton, New Jersey.
The blaze started around 12:30 p.m. at George's Salvage Company in Newton, NJ. Someone reportedly heard an explosion and then noticed the fire. Workers at the yard then dialed 911 to alert authorities.
When firefighters with the Newton Fire Department and the Sparta Fire Department arrived at the scene, they saw a scrap fire in the salvage yard.
The fire departments worked hard to put out the fire quickly. Fortunately, nobody sustained any injuries as a result of the blaze.
At this time, there is no indication from law enforcement officials that the fire was started intentionally. Depending on the outcome of an investigation, it is possible that arson charges could be filed in the case.
For more information about this case, view the NJ.com article, "Firefighters Douse Salvage Yard Blaze in Newton."