Newton NJ Woman Accused of Driving Drunk, Causing Car Accident in Lopatcong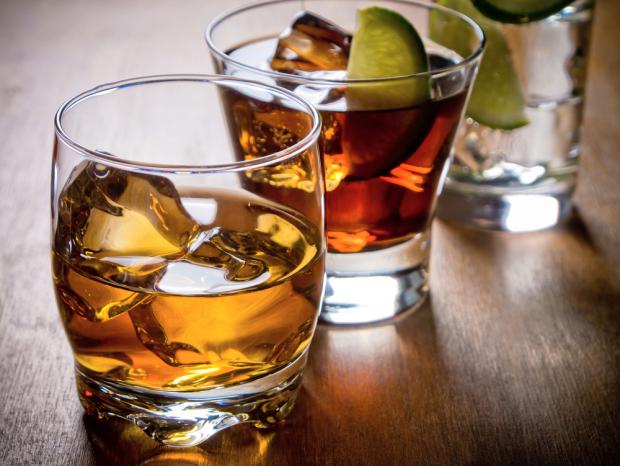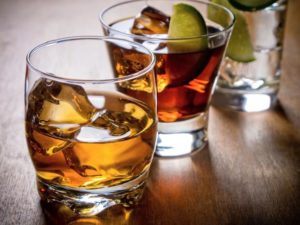 A Newton NJ woman was arrested after she allegedly caused a DWI accident on a road in Lopatcong, New Jersey.
The car crash occurred at 11:08 p.m. on Thursday. The suspect, a 45-year-old woman who lives in Newton, NJ, was reportedly driving her motor vehicle on Rose Hill Avenue in Lopatcong Township. According to authorities, the suspect was headed southbound on the roadway when she lost control of the vehicle and slammed into a vehicle parked on the side of the road.
Someone dialed 911 to alert the Lopatcong Township Police Department, which dispatched police officers to the scene of the accident. When cops got to the area, they found the suspect's vehicle and saw that it had sustained damage to the front.
Lopatcong police investigated the accident and determined that the suspect may have been drunk when the crash happened. Additionally, police believe that the suspect was using a cellphone when the accident occurred.
The suspect was taken into police custody and cited for numerous traffic violations, including Driving While Intoxicated (DWI), driving while operating a cellphone, reckless driving, and failure to maintain lane.
After being placed under arrest and processed, the suspect was released on her own recognizance.
For additional information about this case, access the NJ.com article, "Police: Drunk Driver on Cellphone Crashed into Parked Car."