NY Man Accused of Sexually Assaulting Two Children in Wantage, NJ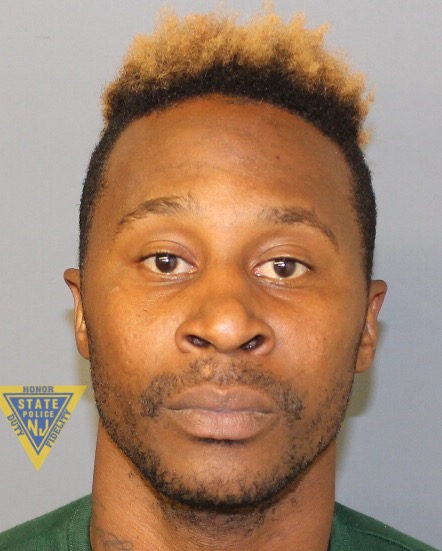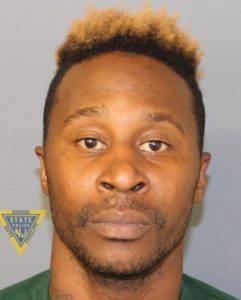 A New York man faces sexual assault charges in Wantage, New Jersey.
The suspect is a 33-year-old resident of Middletown, NY. According to law enforcement, he sexually assaulted two young kids during a break-in at a home in Wantage Township, NJ. The suspect allegedly entered the home through the front door after midnight, went to a bedroom, and attacked the underage victims.
The suspect allegedly threatened to use a handgun to shoot the children and then forced himself on them sexually. (Authorities later spoke to the victims and learned that the suspect never actually showed a gun.)
Wantage, NJ detectives and NJ State troopers investigated the violent sex crime and tracked down the suspect in Long Island, NY four days later. He was eventually extradited from New York to New Jersey.
Now the suspect has been formally charged with numerous crimes, including aggravated sexual assault, sexual assault, robbery, and burglary.
The suspect is currently being held at the Sussex County Jail in Newton, NJ.
For further information about this case, see the NJ.com article, "Man Sexually Assaulted 2 Kids During Home Invasion, Cops Say."