Phillipsburg Man Allegedly Caused DWI Accident in Lopatcong, NJ
Police Arrest Phillipsburg, NJ Man Accused of Causing DUI Crash on Lopatcong Road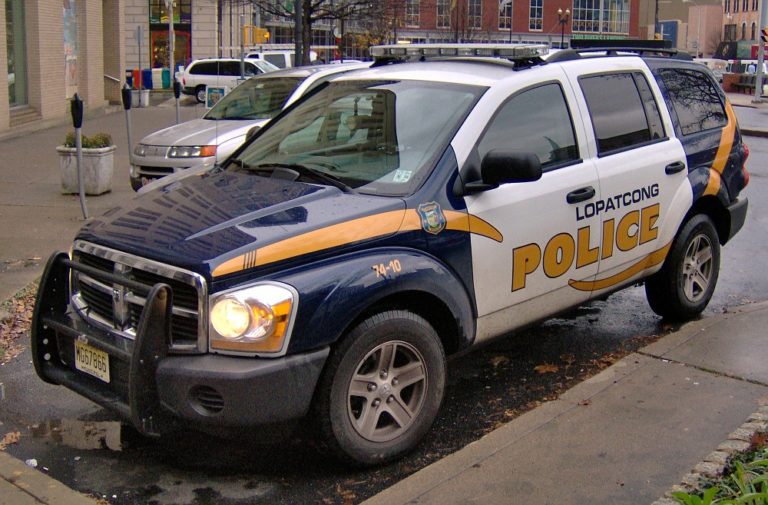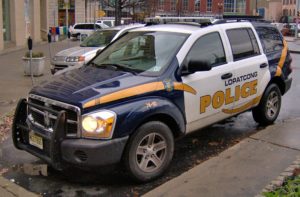 A man from Phillipsburg, NJ was recently arrested after he allegedly caused a drunk driving accident on a road in Lopatcong Township. The car crash occurred at approximately 1:25 a.m. on Sunday morning. Thomas L. Boylan, a 23-year-old resident of Phillipsburg in Warren County NJ, was reportedly driving his motor vehicle on Fox Farm Road and approaching the 400 block of James Street when he lost control of the car. The vehicle skidded off the road and landed in a ditch.
Lopatcong police officers went to the accident scene after a motorist dialed 911 to alert law enforcement. When cops got to the scene, they reportedly saw Boylan attempting to pull himself out of the crashed vehicle through the passenger-side door. A police officer approached Boylan and reportedly smelled alcohol on his breath. Police then conducted field sobriety tests, which Boylan allegedly failed. A breath test was later administered at police headquarters, where Boylan was taken after reportedly failing the field sobriety tests. According to Lopatcong officials, Boylan registered a blood alcohol content (BAC) of 0.22 percent, which is almost three times the legal limit of 0.08 percent in New Jersey.
Loss of Driver's License for Drunk Driving in Warren County, NJ
Since Boylan's BAC was allegedly well above the NJ legal limit, he was placed under arrest and charged with Driving While Intoxicated (DWI). Additionally, Boylan was also cited for other traffic violations in connection with the single-vehicle accident on the roadway in Lopatcong, New Jersey. If Boylan is convicted on the most serious charges of drunk driving, he would almost certainly lose his driver's license. That's because license suspension is a mandatory penalty in DWI cases. Additionally, Boylan would potentially be subject to heavy fines, community service, ignition interlock device requirements, and other penalties, depending on the circumstances of the case.
After being arrested and processed at Lopatcong police headquarters, Boylan was released on his own recognizance. He will eventually have to appear in the Lopatcong Municipal Court in order to address the DWI charges.
Free Consultation with an Experienced DWI Defense Lawyer in Lopatcong, New Jersey
Travis Tormey is a skilled criminal and DWI defense lawyer who represents clients facing charges for DWI, DUI, and Breath Test Refusal in Warren County, NJ. If you or a loved one has been charged with drunk driving in Lopatcong or anywhere else in Warren County, contact Attorney Tormey today to start building your defense.