Phillipsburg Man Faces Life in Prison for Alleged Sexual Assault of Minor
Phillipsburg, NJ Man Accused of Sexually Assaulting Child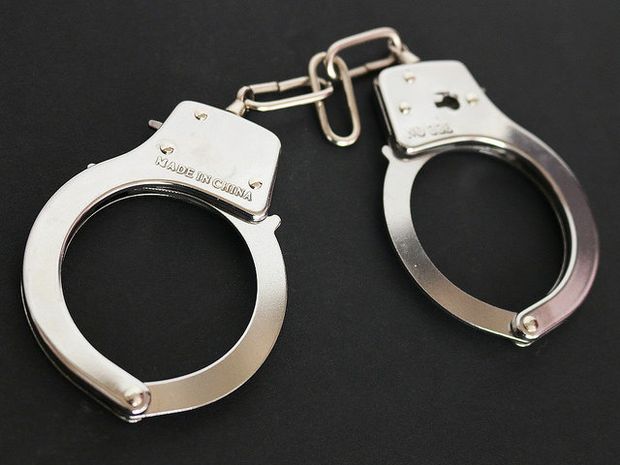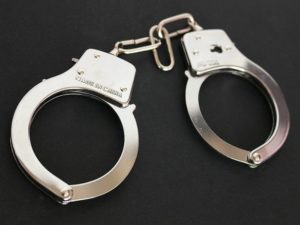 A Phillipsburg, NJ man faces life in prison if he is convicted of sexually assaulting a minor. The Warren County Prosecutor's Office recently announced that criminal charges have been filed against Thomas R. Degroat, a 69-year-old resident of Phillipsburg, New Jersey. Degroat lives on the first block of Glenn Avenue in Phillipsburg, but it is unclear if the alleged sexual assault occurred at his residence or elsewhere in the town. What is known is that law enforcement started an investigation into Degroat after receiving information that he allegedly sexually assaulted a child under the age of 13. The Phillipsburg Police Department and the Warren County Prosecutor's Office Special Victims Unit worked together on the joint investigation, with detectives eventually determining that enough evidence existed to get an arrest warrant for Degroat.
According to authorities, Degroat sexually assaulted the underage victim "multiple times." Additionally, sources close to the investigation have indicated that Degroat knew the victim and that this was not a random act. More details about the alleged sex crime will likely emerge in the weeks and months ahead.
New Jersey Bail Guidelines
After being placed under arrest by police, Degroat was taken to the Warren County Jail in Belvidere, NJ. The next day, Degroat made an appearance in the Warren County Superior Court. Degroat currently remains behind bars while awaiting resolution of the very serious charges against him. With the new bail guidelines in New Jersey – which are meant to prevent potentially violent criminal defendants from endangering public safety while their cases slowly move through the NJ criminal justice system – it is entirely possible that Degroat will remain in jail until his case is resolved.
If Degroat is eventually released from jail prior to trial, or prior to any sort of plea deal with Warren County prosecutors, he would likely be prohibited from making any contact with the victim in the case. Typically, New Jersey judges impose restraining orders to bar criminal defendants from contacting or interacting with victims.
NJ Sex Crime Penalties
Degroat has been charged with multiple sex crimes: aggravated sexual assault, criminal sexual contact, and endangering the welfare of a child. The most serious of these charges is the aggravated sexual assault charge. It is important to keep in mind that aggravated sexual assault is classified as a first degree felony. Ordinarily, first degree felonies in NJ carry a maximum penalty of 20 years in New Jersey State Prison. However, Warren County Prosecutor Richard Burke issued a news release about the Degroat case and stated that Degroat could potentially get life in prison if he is ultimately convicted on all charges. That's because N.J.S.A. 2C:14-2 stipulates that the sentence for a defendant convicted of aggravated sexual assault of a minor "shall be between 25 years and life imprisonment."
The Tormey Law Firm Defends Clients Against Sexual Assault Charges in Phillipsburg, NJ
Have you been accused of aggravated sexual assault, sexual assault, child endangerment, or any other sexual offense in Phillipsburg, New Jersey? The consequences of a conviction would be severe, which is why you need an aggressive criminal defense attorney on your side right now. The skilled criminal defense lawyers at the Tormey Law Firm understand the nuances of the NJ Criminal Code and know how to defend you against your sex crime charges. Travis J. Tormey, Esq., the firm's founding partner, used to work for the United States Attorney's Office and assisted the sex crime units of the federal prosecutor's office. Now he represents defendants in sex crime cases throughout Warren County, NJ. Contact us today to discuss your case.