Phillipsburg NJ Police Raid Home, Arrest Local Man for Heroin Distribution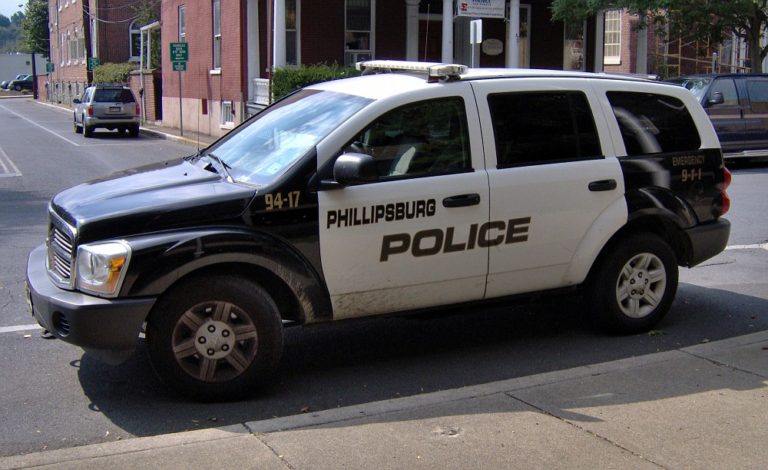 A Phillipsburg NJ man has been charged with distribution of heroin, along with other drug crimes, after police raided his home.
The drug crime suspect is a 59-year-old resident of Phillipsburg in Warren County, New Jersey. He was the subject of a major investigation by law enforcement. Members of the Phillipsburg Police Department and the Warren County Prosecutor's Office Narcotics Unit worked together on the investigation and eventually obtained search warrants for the suspect's residence on the 200 block of Hudson Street in Phillipsburg, New Jersey.
During a raid of the suspect's Phillipsburg house, detectives allegedly found 97 folds of heroin and a large amount of marijuana.
The suspect faces numerous drug offense charges, including charges for possession of heroin with intent to distribute, possession of heroin, distribution of heroin, and possession of more than 50 grams of marijuana.
If the suspect is convicted on the second degree felony charges, he could potentially be sentenced to up to five years in NJ State Prison.
In addition to facing the drug distribution and drug possession charges, the suspect has also been charged with violating a temporary restraining order (TRO). That's because the suspect was reportedly subject to a restraining order and failed to abide by the requirements of the TRO.
For additional information about this case, check out the NJ.com article, "Alleged 59-Year-Old Heroin Dealer Arrested in Phillipsburg Raid."