Police Arrest Heroin Distribution Suspects in Newton, NJ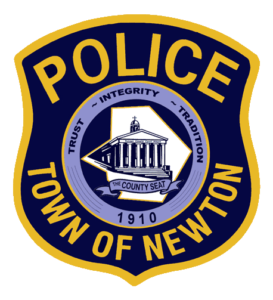 Police in Newton, New Jersey recently made a drug bust that netted four suspects and 165 packets of heroin, according to law enforcement officials.
The Newton Police Department and the Sussex County Prosecutor's Office Gangs, Guns and Narcotics Task Force worked together on an investigation after receiving information about illegal drug activity in Newton.
The investigation culminated in a major drug bust. Police officers reportedly seized 165 packets of heroin and arrested four people: a 33-year-old Branchville man, a 36-year-old Newton woman, a 39-year-old Newton woman, and a 32-year-old Newton woman.
The four suspects have been charged with various drug offenses, including distribution of heroin and conspiracy to distribute heroin. The most serious charges are classified as second degree felonies, which means that the suspects could potentially be sentenced to significant prison time if convicted.
After being arrested and processed, the suspects were taken to the Keogh-Dwyer Correctional Facility.
For more information about this case, check out the NJ.com article, "165 Bags of Heroin Seized, 4 Arrested in Newton."