Police Arrest Man Accused of Shoplifting from Grocery Store in Mansfield Township, NJ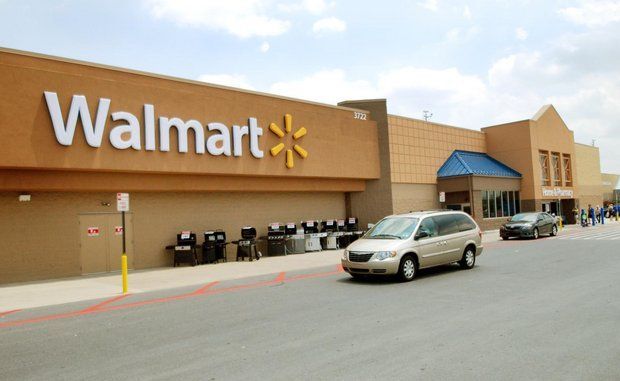 Mansfield Township law enforcement recently arrested a man accused of shoplifting at a local ShopRite grocery store.
The suspect is a 28-year-old resident of Warren County, New Jersey. According to law enforcement, the suspect stole items from the Mansfield ShopRite on February 15, 2017. It has not been revealed what specific items were stolen.
Sometime after allegedly committing the theft crime, the suspect reportedly went to a Wal-Mart in Mansfield NJ and tried to return the stolen items and exchange them for a gift card.
The Mansfield Township Police Department investigated the alleged fraud and eventually determined that the suspect had stolen the items from the ShopRite. Police subsequently contacted Wal-Mart so that the store could cancel the gift card.
The suspect now faces criminal charges for theft of movable property.
For more information about this case, view the NJ.com article, "Man Steals from ShopRite, Returns Items to Wal-Mart, Cops Say."