Police Arrest Suspects, Seize Cocaine During Drug Raid in Washington Township, NJ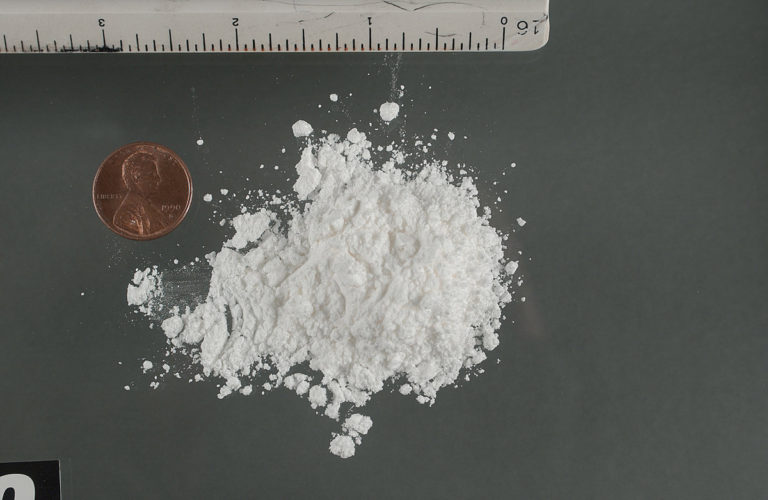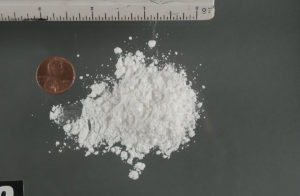 Law enforcement recently arrested three people during a major drug raid in Washington Township, New Jersey.
The raid was carried out by detectives with the Warren County Prosecutor's Office Narcotics Unit and the Warren County Tactical Response Team at a house located in Washington Township in Warren County, NJ. Authorities launched the investigation approximately three months ago after receiving information about a possible cocaine trafficking organization operating out of a residence on the first block of East Washington Avenue (Route 57) in Washington Township, NJ.
During the drug raid at the Warren County home, police officers reportedly seized large quantities of cocaine and marijuana.
Police arrested three people at the residence, including a 32-year-old Washington Township man, a 53-year-old Washington Township man, and a 32-year-old Easton PA man.
The suspects have been charged with various drug crimes, including possession of cocaine, possession with intent to distribute cocaine, distribution of cocaine within 1,000 feet of a school zone, and possession of marijuana.
If any of the suspects are convicted on the most serious criminal charges of cocaine distribution, they could potentially be sentenced to 10-20 years in NJ State Prison.
For additional information about this case, check out the NJ.com article, "3 Arrested, Drugs Allegedly Seized in Washington Raid."