Police Make Arrests in Phillipsburg NJ Drug Raids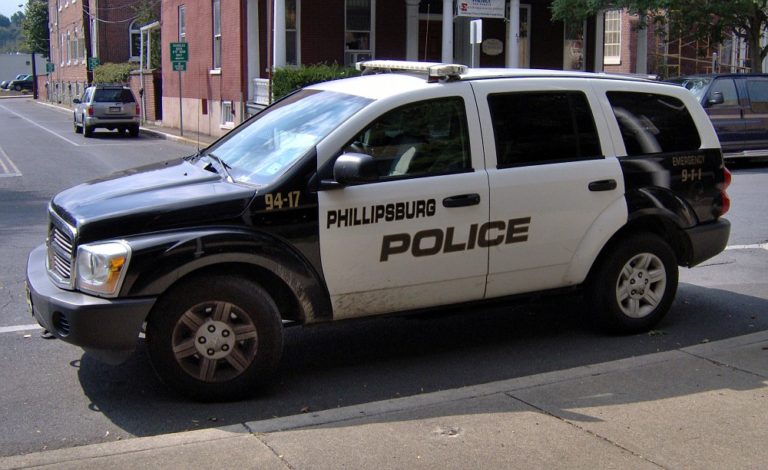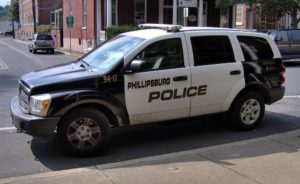 Warren County law enforcement recently executed major drug raids that resulted in the arrests of five people and the seizure of illicit narcotics.
The Warren County Prosecutor's Office worked with the Phillipsburg Police Department and NJ State Police to investigate the possible drug distribution operation. The investigation lasted approximately one month and ultimately led to detectives getting numerous search warrants and then executing those warrants are various locations in Phillipsburg, Oxford Township, Mansfield Township, Washington Township, and Greenwich Township, New Jersey.
The main site of the alleged drug distribution network was at 948 Mill Street in Phillipsburg, NJ. According to authorities, police seized large amounts of methamphetamine, marijuana, and drug paraphernalia at the residence.
Five individuals were placed under arrest as part of the drug bust. The suspects have been charged with drug crimes such as possession with intent to distribute meth, possession of marijuana, and possession of drug paraphernalia.
For further information about this case, check out the NJ.com article, "5 Charged in Phillipsburg Raid Targeting Meth Distribution."