Sparta NJ Police Look into Possible Attempting Kidnapping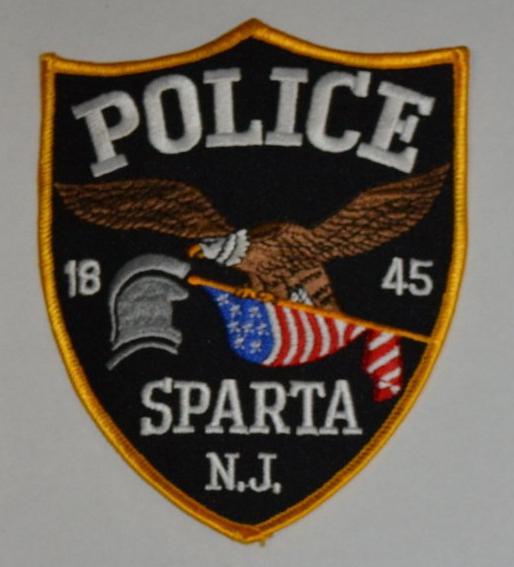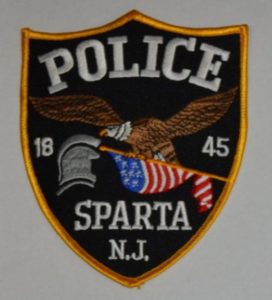 Police in Sparta New Jersey are investigating a scary incident that may have been an attempted kidnapping.
The incident occurred on Mount Pleasant Road in Sparta, NJ. According to law enforcement officials, a woman was walking on the side of the roadway when a van drove past her and then suddenly stopped.
The woman later told police that a man in his 40s stepped out of the van, opened a large door, and then began to follow her.
Although the suspicious man did not say anything, the woman became frightened and ran away from the man. When the woman got to a safe place, she dialed 911 and notified the Sparta Police Department.
Sparta NJ police officers went to the area and searched for the suspect; however, police did not find the man. Sparta police also notified police departments in surrounding municipalities and provided a description of the suspect and his van.
Sparta detectives are actively investigating the possible kidnapping incident. Anyone who has information about what happened is asked to contact investigators at 973-726-4067.
For more information about this case, access the NJ.com article, "Cops Investigating Suspicious Van Incident in Sparta."