Stewartsville NJ Woman Allegedly Stole from Washington Township Funeral Home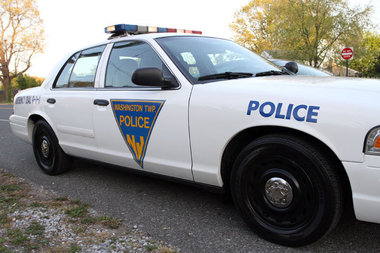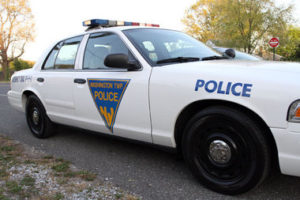 A woman who lives in Stewartsville New Jersey has been accused of stealing thousands of dollars from the funeral company she worked for.
The suspect is a 43-year-old resident of Stewartsville, an unincorporated community in Greenwich Township in Sussex County, NJ. According to law enforcement officials, the suspect stole roughly $12,000 from a Washington Township funeral business.
The suspect was employed by DeVoe Funeral Service, Inc. in Washington Township, NJ from March 2015 to October 2016. During that time, she allegedly embezzled $12K in funds from her employers.
Washington Township NJ detectives became suspicious of the suspect after responding to a different theft incident at the funeral home on February 6, 2017. During the subsequent investigation into the suspect, detectives uncovered evidence of embezzlement.
Washington Township cops eventually arrested the suspect. She has been charged with theft by unlawful taking.
After being arrested and processed, the suspect was released on her own recognizance with a pending court date.
To learn more about this case, view the NJ.com article, "Employee Stole Thousands from Funeral Home, Police Say."