Vernon NJ Man Accused of Trying to Lure Minor for Sex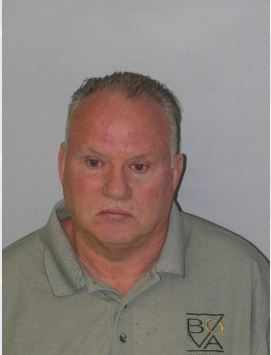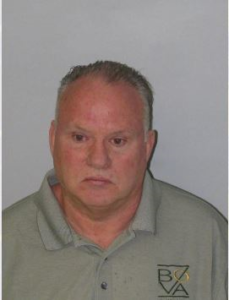 Police officers recently arrested a Vernon Township man accused of trying to lure an underage girl.
The suspect is an adult resident of Vernon, New Jersey. According to Sussex County prosecutors, the suspect engaged in online conversations with an undercover police officer. The suspect allegedly believed that the undercover detective was a 14-year-old female.
The suspect reportedly chatted with the cop on the website Chatstep.com. During the sexually explicit conversations, the suspect allegedly tried to get the police officer to meet him in person so that they could have sex.
The conversation eventually shifted from the Internet to cell phones, with the suspect allegedly texting the undercover officer and arranging a meeting. When the suspect showed up for that meeting, he was placed under arrest by law enforcement.
The suspect has been charged with numerous sexual offenses, including attempted sexual assault, luring, criminal sexual contact, and child endangerment.
For more information about this case, read the NJ.com article, "Man Charged After Sending Explicit Texts to Cop Posing as Teen."