Vernon NJ Man Charged with Sexual Assaults of Juveniles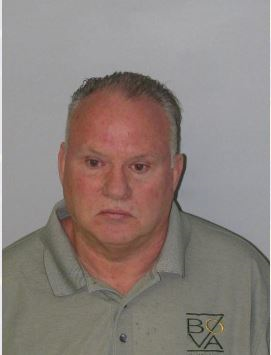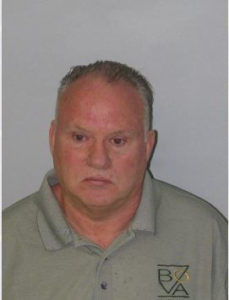 A Vernon Township NJ man has been accused of sexually assaulting three underage girls.
The suspect is an adult who lives in Vernon, New Jersey. He was previously placed under arrest after detectives determined that he may have sent sexually explicit texts to an undercover cop posing as a minor. According to authorities, the suspect believed that the police officer was a 14-year-old girl.
Sussex County prosecutors charged the suspect with multiple crimes, including attempted sexual assault, luring, attempted criminal sexual contact, and child endangerment.
The suspect was able to secure his release from jail after a bail hearing.
Now the suspect is back in police custody and faces additional sex crime charges. He was recently arrested and charged with three counts of aggravated sexual assault and three counts of sexual assault.
Investigators took a close look at the suspect's activity after his luring arrest. Detectives ultimately made the call to arrest him after speaking to the victims and learning that the suspect allegedly sexually assaulted the juveniles over several years.
For more information about this case, read the NJ.com article, "Man Accused of Sending Explicit Texts Now Charged with Sex Assaults of 3 Girls."