Authorities Want to Detain Suspect in Sussex County Burglaries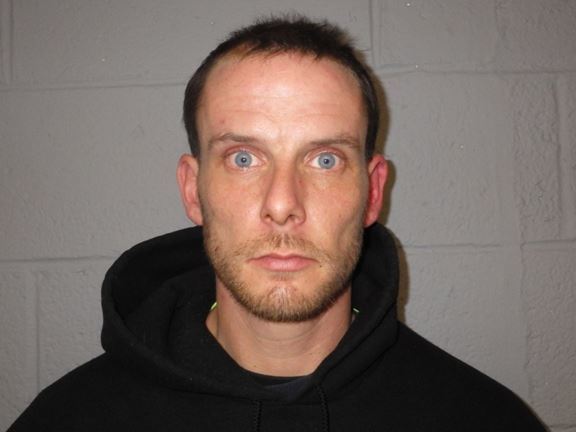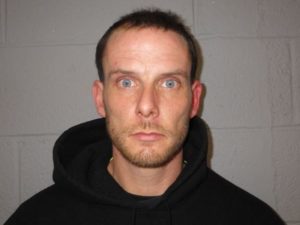 Authorities are trying to get the suspect in a burglary spree in North Jersey to be held behind bars while awaiting trial on criminal charges.
The suspect is a 34-year-old man from Hopatcong, NJ. According to law enforcement, the suspect impersonated a worker with the Department of Public Works and broke into several homes located in Hopatcong, New Jersey.
On February 10, 2017, Hopatcong cops captured the suspect. He was charged with burglary and theft in connection with the Hopatcong break-ins. Prosecutors later connected the suspect to burglaries and thefts in other parts of NJ, including Byram, Elmwood Park, Morris Township, Pompton Lakes, Rockaway Township, and Wayne.
Just one day after being arrested, the suspect was released from police custody in accordance with the new bail regulations. In 2016, NJ legislators passed a law that prohibits authorities from holding most non-violent offenders in jail without bail.
On February 12, the suspect was again arrested after investigators tied him to a burglary in Morris Township, New Jersey. The suspect was then released, only to be arrested a few days later when detectives connected him to a burglary and theft in Rockaway Township.
Now Sussex County prosecutors are desperately trying to prevent the suspect from securing his release from police custody in advance of trial. Depending on the outcome of a detention hearing, the suspect could be free once again while he waits for resolution of the burglary and theft charges against him.
For additional information, check out the NJ.com article, "Authorities in Sussex Seek to Detain Alleged Serial Burglar, Report Says."