Burglary Suspect Arrested in Greenwich Township, New Jersey
Phillipsburg Man Charged with Burglary & Attempted Burglary in Greenwich Township, NJ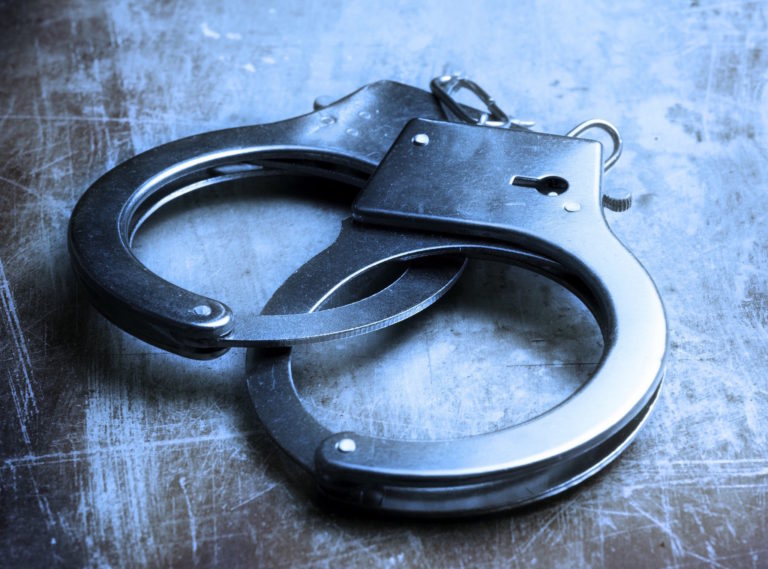 Police recently arrested a man accused of committing two residential burglaries in Greenwich Township, New Jersey. The suspect is 34-year-old Patrick Suits-Surridge, who lives on the 100 block of Bullman Street in Phillipsburg in Warren County, NJ. According to law enforcement, Suits-Surridge broke into two Greenwich Township homes and stole personal possessions.
The Greenwich Township Police Department received a 911 call at around 10:30 a.m. to report a suspicious individual in the area of a house located on New Village Road. Police officers went to the neighborhood and spoke to a resident who said that someone had burglarized their home and stolen jewelry. The culprit then reportedly got into a silver Toyota Camry and sped off. Greenwich Township detectives obtained video surveillance footage that showed the motor vehicle with a broken taillight and a broken spoiler, which provided investigators with valuable clues in the case.
A short time after the first burglary, Greenwich Township police received a second 911 call to report another attempted burglary. Police officers from Greenwich Township, Lopatcong, Pohatcong, and Phillipsburg soon arrived at the scene and arrested Suits-Surridge. All of those police departments also assisted with the subsequent investigation into the burglaries.
Burglary Charges in Warren County, NJ
Suits-Surridge has been charged with multiple crimes, including burglary, attempted burglary, and theft of movable property. If Suits-Surridge is convicted on any of these felony-level offenses, he could wind up behind bars for a very long time. For instance, burglary is classified as a third degree felony under N.J.S.A. 2C:18-2(a) of the New Jersey Criminal Code. A conviction for third degree burglary could result in Suits-Surridge being sentenced to 3-5 years in NJ State Prison.
After being placed under arrest by police, Suits-Surridge was taken to Greenwich Township police headquarters and processed. He was later moved to the Warren County Correctional Facility in Belvidere, New Jersey, where he was being held in advance of a bail hearing. Given the non-violent nature of the alleged offenses, it is likely that Suits-Surridge will be allowed to remain free while the criminal charges against him are pending.
Free Consultation with Experienced Greenwich Township Burglary Lawyers
Burglary charges and theft charges carry severe penalties that include prison time, heavy fines, and restitution. If you or a loved one has been charged with a theft or property crime in Warren County, Sussex County, Morris County, or anywhere else in New Jersey, it is imperative that you have a skilled criminal attorney on your side. The Tormey Law Firm is prepared to defend you against serious criminal charges in NJ. Contact us today to discuss your case.