Butler Man, Woman Get Probation for Committing Arson at Vernon NJ Diner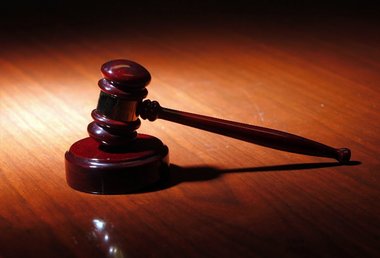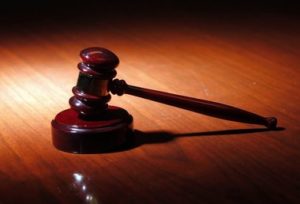 A man and a woman who own a diner in Vernon Township in Sussex County were sentenced to probation for burning down the restaurant.
The suspects, a 40-year-old Butler NJ male and a 49-year-old Butler NJ female, are the co-owners of the Jerzeez Diner on Andrea Drive in Vernon, New Jersey. The suspects were charged with arson after allegedly starting a fire at the restaurant during the early morning hours on March 8, 2016.
According to Sussex County NJ prosecutors, the suspects set fire to the building because they wanted to collect insurance money.
If the arson case had ultimately gone to trial in Sussex County Superior Court in Newton NJ, the suspects could have faced years in prison. Instead, the diner owners reached a plea deal with the Sussex County Prosecutor's Office and admitted to their roles in the arson attempt.
In exchange for the suspects pleading guilty to third degree arson charges, prosecutors agreed to recommend that the suspects be sentenced to probation.
Now the suspects have been sentenced in the case. A superior court judge ordered that the suspect serve five years of probation, pay $323K in restitution, and perform community service.
For more information about this case, check out the NJ.com article, "Diner Owners Who Admitted Burning Down Restaurant Get Probation, Report Says."