Consent to Search in New Jersey
Do You Have to Give Consent to a Search in NJ?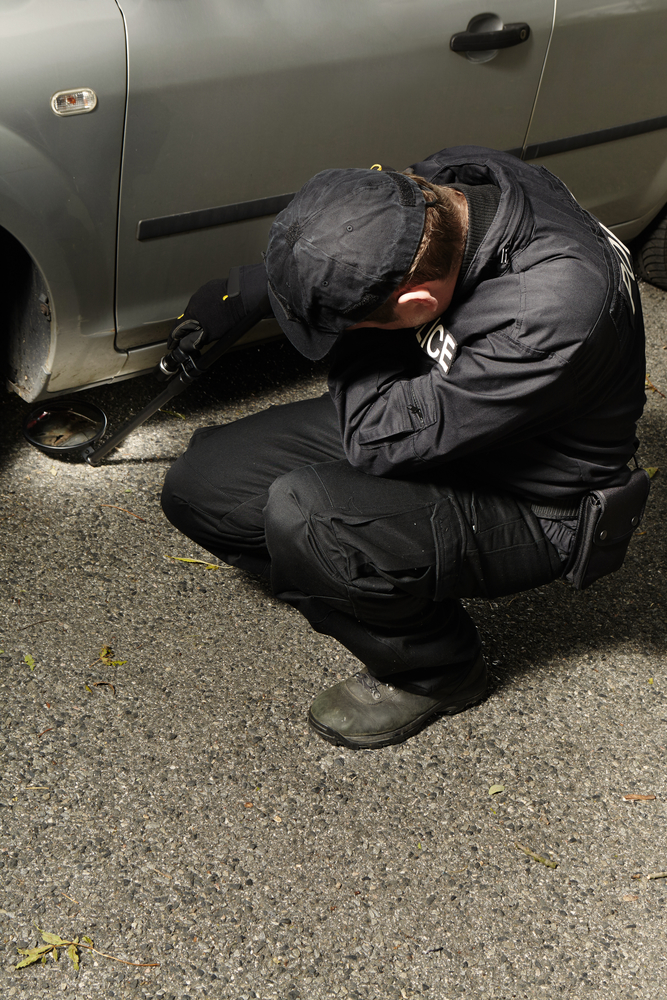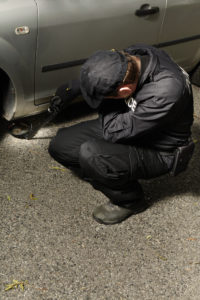 In short, no. Every person has the right to be secure in their persons and belongings, including their home and vehicle. This means that police or other law enforcement officials cannot search you, your car, or your home without just cause. However, if you provide your permission to an officer to search your belongings, they can conduct a search without violating your rights. It is important to note, though, that you cannot be asked to consent to a search under any and all circumstances. In New Jersey, police officers have to meet a very specific test before they can even ask you for your consent. These extra steps give individuals certain rights that extend further than even the U.S. Constitution has been interpreted. Knowing your rights during a traffic stop or any other interaction with law enforcement is extremely important and may prevent you from providing consent to a search against your best interests.
Regardless of whether you gave consent for a search that led to your arrest, you should immediately seek knowledgeable legal guidance based on your situation. Our experienced criminal defense lawyers are highly knowledgeable about the laws on searches and seizures in New Jersey we use our tactical skill to defend clients who have been arrested after a search in Sussex County, Warren County, and surrounding areas. Contact us today at 973-755-1695 for help if you are facing drug charges, weapons charges, or have been charged with another crime based on a search. We provide free consultations and are here to discuss your potential defense options.
Giving and Refusing Consent for a Search in New Jersey
The issue of consent to search is perhaps best illustrated through precedential cases on the subject. For instance, in State v. Carty, the New Jersey Supreme Court had set out the general rule that police who stop vehicles in routine traffic stops had to have a "reasonable and articulable suspicion of criminal activity" before they could even ask for a vehicle search if the car was stopped for a traffic infraction. The purpose of this rule was to "prevent police from turning routine traffic stops into a fishing expedition for criminal activity unrelated to the lawful stop."
Consent searches were again addressed in the case of State v. Elders, decided by the New Jersey Supreme Court on July 30, 2007. The case involved six defendants who were all in two vehicles traveling on the New Jersey Turnpike. The six individuals had gone to New York and were returning home to North Carolina when they had car trouble and ended up on the side of the road. They were attempting to fix their vehicle when the police arrived.
The police saw the impaired vehicles and pulled over to ensure that everyone was okay and generally conduct a safety stop. One of the individuals signaled to the officers that everything was fine, and the officer asked what the problem was. Apparently, the gas tank had fallen off the vehicle, and they were attempting to reattach it.
The officer was not satisfied with this explanation and suspected illegal activity. He stopped the repair process and asked everyone to stand up against the guardrail for safety. After running the plates, police discovered that the individual who had said he owed the vehicles (Leach) did not own them, but the cars had not been reported stolen. The officer then questioned the occupants of the cars, finding inconsistencies in their stories and determining that their demeanor was suspicious.
The officer then asked Leach if he could search the vehicles. Leach initially said yes, but when asked to sign a consent form, refused to do so. The officer told him that he did not have to sign the form, but that he would get the drug dog instead. Only after the officer threatened to call the K-9 unit to the scene did Leach sign the consent form. Ultimately, the police found half of a kilogram of cocaine, over fifty grams of marijuana, and roughly $11,000 in cash.
Disabled Vehicles Stops and Consent Searches in NJ
In Elders, the Court extended the rule stated from Carty to disabled vehicles. The officer must have more than just a "hunch" that criminal activity is happening to ask for consent to search a car.
New Jersey has a strong preference for using warrants to conduct searches, and warrants are not required under very limited circumstances. When searches are conducted without reasonable suspicion, they violate the New Jersey Constitution. However, the court will look at all of the details of the case to determine if the suspicion is reasonable.
In the Elders case, the trial court determined that the suspicion was not reasonable, and the Supreme Court agreed. The result was that the illegal substance evidence, and any other evidence found as part of the search, was suppressed. That meant that it could not be used at trial. Without this evidence, the State has a very hard time proving that any illegal activity occurred. Challenging the search that leads to criminal charges is often a very effective defense strategy for this reason.
If You Have a Search & Seizure Case, Contact Us Today
Did you give consent to search when you felt like you really didn't have a choice? If so, you may have the ability to contest evidence found during that search and any criminal charges that you are facing in New Jersey as a result. Our team of skilled of NJ criminal defense lawyers is available 27/7 to discuss your case and provide you with a free consultation. Call 973-755-1695 now for more information.