Ex-Manager of Washington Borough Gets Prison for Theft
Former Manager of Washington Borough, NJ Sentenced to Prison for Stealing Funds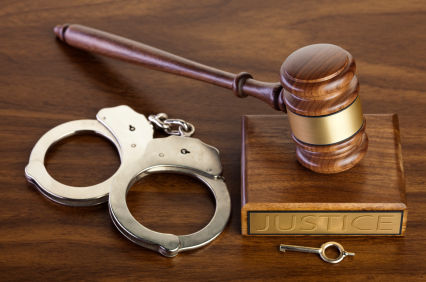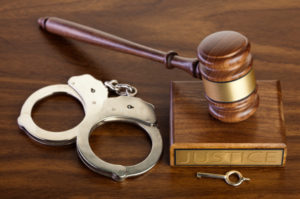 The former manager of Washington Borough is headed to prison for seven years after pleading guilty to theft charges. The defendant in the case was Kristine Henry, a 48-year-old woman from Easton, Pennsylvania who worked as the clerk and register of vital statistics for the borough of Washington in Warren County, New Jersey. According to law enforcement authorities, Henry stole more than $97K from her government employer by cutting personal checks to herself over a period of five years. From August 2011 to June 2016, Henry reportedly withdrew funds by using checks without receipts or authorization.
Once Washington Borough officials became aware of the theft, Henry was suspended from her job. Police raided her office in July 2016 and found evidence of criminal activity. Henry was subsequently placed under arrest and charged with multiple crimes: official misconduct, pattern of official misconduct, and theft. The official misconduct charges were filed against Henry because she held a position of trust and allegedly violated that trust, according to Warren County Prosecutor Richard Burke.
Plea Agreement: Washington Borough Theft Suspect Avoids Maximum Sentence
In September 2017, Henry and the Warren County Prosecutor's Office reached a plea deal: Henry pleaded guilty to a single count of second degree theft, while prosecutors agreed to recommend that she receive a lenient sentence. If Henry had fought the criminal charges, gone to trial in Warren County Superior Court, and been convicted by a jury, she could have faced up to 10 years in prison because second degree felonies in New Jersey carry penalties of 5-10 years behind bars. Instead, Henry was sentenced to a term of incarceration of seven (7) years in NJ State Prison.
Henry's conviction will also have financial repercussions for her: she was ordered to pay restitution in the amount of $97,182. Additionally, the terms of Henry's plea agreement call for her to be barred from ever holding a government job (or any public job) in New Jersey for the rest of her life.
Free Consultation with Experienced Theft Attorney in Warren County, New Jersey
Have you been charged with a theft or fraud crime in Warren County, Sussex County, or Morris County, NJ? Then you need a skilled criminal lawyer on your side. Travis J. Tormey is an experienced criminal defense attorney who handles theft and fraud cases in municipal courts and superior courts throughout New Jersey. Contact Attorney Tormey today to schedule a free consultation about your case.