Former Fire Inspector from Hackettstown Indicted for Extortion
Hackettstown, NJ Man Faces Federal Charges for Conspiracy to Commit Extortion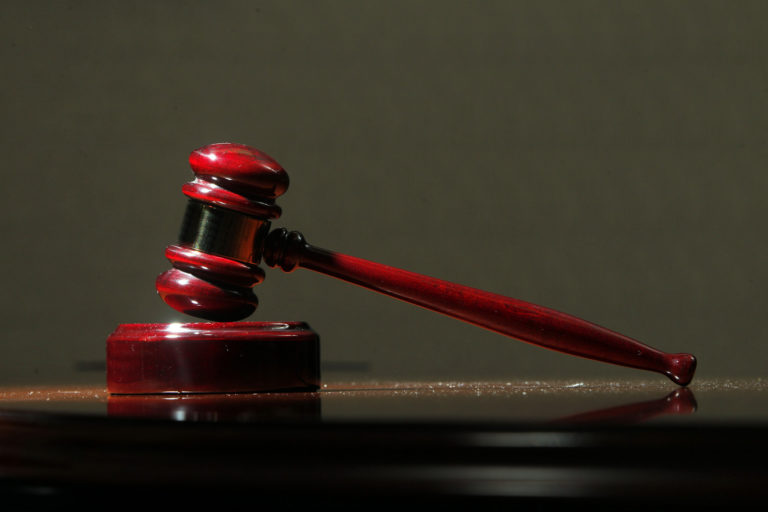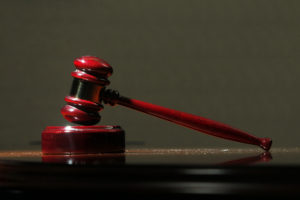 A Hackettstown man who used to serve as a fire inspector in Middlesex Borough could be headed to federal prison after being indicted on extortion charges. A grand jury in U.S. District Court in Newark, NJ handed down the indictment, which means that 49-year-old Billy A. Donnerstag will now move further along in the criminal justice process. Donnerstag has been accused of using his position as a fire inspector to force the owner of a real estate development and construction company to pay him money. According to federal prosecutors, Donnerstag and another suspect, Joseph P. Martinelli of Kenvil NJ, threatened the real estate developer with physical violence and claimed to have connections to organized crime. Donnerstag further told the victim that he was a fire inspector with the power to operate outside of the legal system and to use violent means without fear of being arrested.
The Middlesex Borough Police Department and the Federal Bureau of Investigation (FBI) got involved in the case early on and set up a sting operation. FBI agents reportedly recorded two conversations between Donnerstag and the victim, with one of the conversations happening at a meeting at which Donnerstag and Martinelli got $15,000 in cash as payment from the victim. Once police had the recording of the payment, they placed Donnerstag and Martinelli under arrest.
Severe Consequences for Extortion and Other Felonies in New Jersey
Donnerstag was fired from his job as a fire inspector just one day after being arrested and charged with conspiracy to commit extortion. (It was a conspiracy charge because at least two people were allegedly involved in the criminal plot.) At the time, Middlesex Borough Mayor Ron DiMura issued a statement about the firing and said that misconduct "in any form and at any level is contrary to our values and our principles here in Middlesex Borough." DiMura added that illegal conduct, such as that allegedly committed by Donnerstag, "will be aggressively investigated and if substantiated, will be vigorously prosecuted."
Of course, the loss of his $83K-a-year job might end up being the least of Donnerstag's concerns. That's because the charges against Donnerstag are considered felony-level offenses and could result in him being sentenced to decades behind bars in a federal penitentiary. In fact, since conspiracy to commit extortion is classified as a first degree felony, Donnerstag would face up to 20 years in prison and a $250,000 fine if he is ultimately convicted at trial.
Free Consultation with Warren County Criminal Defense Lawyers About Your Criminal Charges
Have you been charged with a violent crime or a threat crime in Warren County, NJ? Then you need to speak with a qualified criminal lawyer immediately. The criminal defense attorneys at the Tormey Law Firm have extensive experience handling criminal cases throughout Warren County, Sussex County, and Morris County, New Jersey. Contact us today to schedule a free consultation about your case.