Former Newton NJ Resident Accused of Sexually Assaulting Minor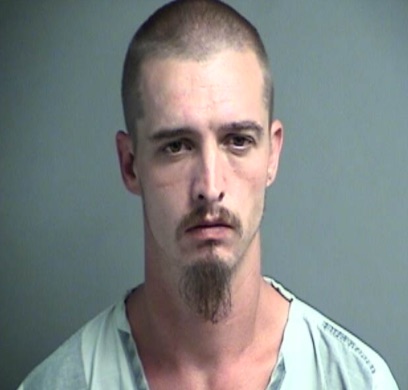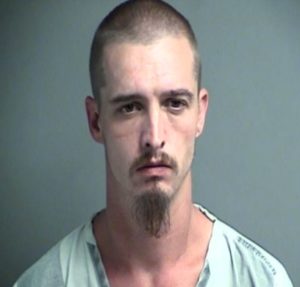 Police recently arrested a convicted sex offender who has been accused of sexually assaulting a minor in Newton, New Jersey.
The suspect is a 32-year-old resident of Archbald, Pennsylvania. He reportedly moved to PA after his release from New Jersey State Prison, where he served time for an earlier sex crime conviction in 1999. According to law enforcement officials, the suspect sexually assaulted a girl while living in Newton NJ at the time. He was convicted of the sexual offense and subsequently required to register as a convicted sex offender under Megan's Law.
Just a few years after being convicted, the suspect was arrested once again and charged with aggravated assault and endangering the welfare of a child. Those charges stemmed from an alleged assault against a nine-year-old boy that resulted in the juvenile victim suffering a broken arm. The suspect later pleaded guilty to the criminal charges.
The Newton Police Department and the Sussex County Prosecutor's Office launched a new investigation into the suspect in February 2017 after sex assault allegations were raised.
The suspect has now been arrested and charged with multiple sex crimes in New Jersey, including sexual assault and child endangerment. Since both crimes are second degree felonies, the suspect could face up to 10 years in NJ State Prison on each charge if he is ultimately convicted.
After being placed under arrest and charged with the very serious sexual offenses, the suspect was being housed at the Keogh-Dwyer Correctional Facility in Newton, NJ.
For additional information about this case, read the NJ.com article, "Convicted Sex Offender Accused of Sexually Assaulting Child."