Former Stillwater NJ Firefighter Gets Prison for Sex Crime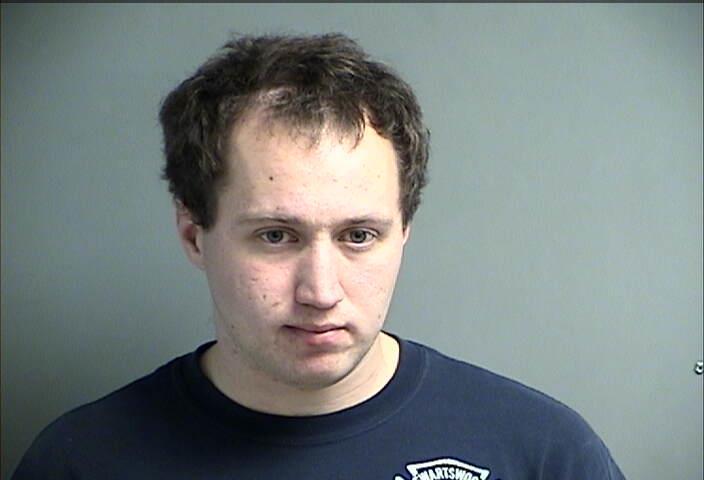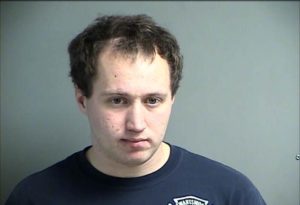 A former firefighter in Stillwater New Jersey has been sentenced to prison time after pleading guilty to child endangerment charges.
The suspect is a 28-year-old man who resided in Dingmans Ferry, Pennsylvania. He previously served as a volunteer firefighter with the Swartswood Fire Department in Stillwater, NJ. (The fire department is no longer in operation.)
According to Sussex County prosecutors, the suspect engaged in illicit sexual conduct with a minor. At the time of the sexual offenses, the victim was 15 years old.
Earlier this year, a Sussex County grand jury indicted the suspect on multiple sex crime charges, including charges for sexual assault, criminal sexual contact, and endangering the welfare of a child.
The suspect ultimately avoided trial in Sussex County Superior Court, located in Newton NJ, by reaching a plea deal with prosecutors. The suspect agreed to plead guilty to the child endangerment charges and the criminal sexual contact charges; in exchange, prosecutors agreed to drop the most serious criminal charges of sexual assault.
The terms of the suspect's plea agreement with the Sussex County Prosecutor's Office called for him to serve three years in New Jersey State Prison. Now a Sussex County Superior Court judge has officially approved the plea deal and sentenced the suspect to three years behind bars.
Additionally, the suspect will be prohibited from having any contact with juveniles after he is released from prison.
For more information about this case, read the NJ.com article, "Ex-Firefighter Gets 3 Years for Criminal Sexual Contact with Girl, 15."