Fourth Suspect Set for Trial in Phillipsburg Gas Station Murder Case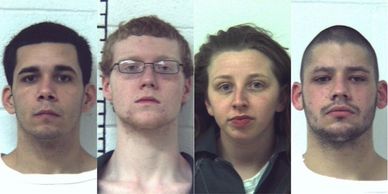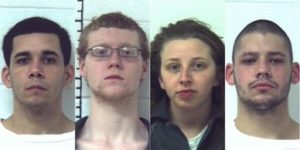 The fourth person accused of murdering a Phillipsburg gas station attendant during an armed robbery will stand trial in September 2017.
The fatal incident occurred in 2012. The suspect was allegedly part of a group of four people who held up a gas station attendant at the BP gas station located on South Main Street in Phillipsburg, New Jersey.
The suspects allegedly stole cash and jewelry from the 47-year-old victim and then used a shotgun to shoot him in the leg. Two days after the shooting, the victim tragically died as a result of his injuries.
The suspect was later indicted on charges of felony murder, armed robbery, and unlawful possession of a weapon. He is now set to stand trial on the very serious criminal charges.
Additionally, the suspect also faces criminal charges for aggravated assault in connection with the brutal beating of a jail guard in 2014.
One of the other suspects was already convicted in the homicide case. At the conclusion of a trial in January 2017, he was found guilty on charges of felony murder and sentenced to 40 years behind bars.
Meanwhile, another suspect in the case pleaded guilty to aggravated manslaughter charges and was sentenced to a term of incarceration of 20 years.
For more information about this case, access the NJ.com article, "Trial Set for 4th and Final Suspect in Deadly 2012 Phillipsburg Robbery."