Franklin NJ Man Charged with Heroin Distribution, Gets Six Years in Prison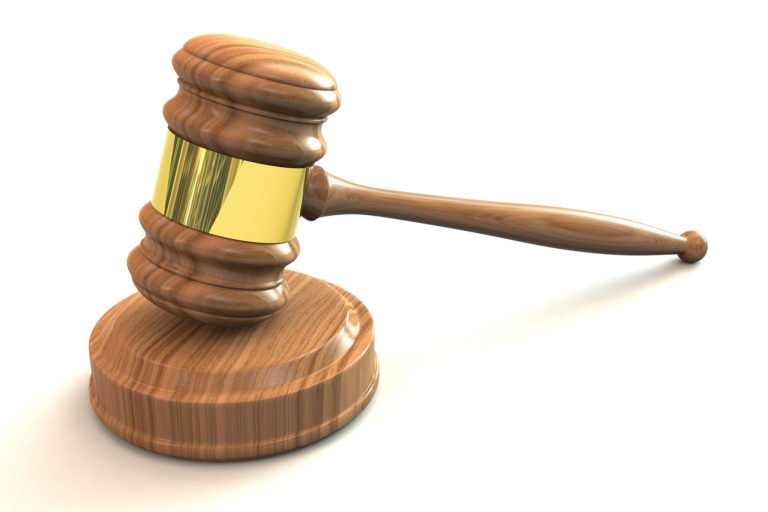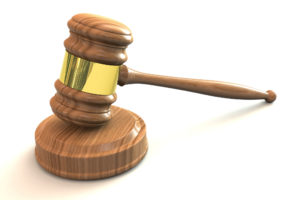 A Franklin NJ man who pleaded guilty to heroin distribution charges has been sentenced to six years in New Jersey State Prison.
The suspect, a 46-year-old resident of Franklin, New Jersey, was arrested last year after law enforcement allegedly found a small amount of heroin hidden inside a prescription pill bottle at his house. Prosecutors subsequently charged the suspect with third degree possession of heroin.
In that drug crime case, the suspect reached a plea agreement with Sussex County NJ prosecutors and pleaded guilty to third degree possession of a controlled dangerous substance (CDS). A superior court judge then sentenced the suspect to 180 days of home detention and five years of probation.
However, the criminal case was reopened after Franklin NJ police officers conducted another search of the suspect's house and allegedly found more illegal narcotics. The police search of the residence reportedly turned up another 30 bricks of heroin, 162 bags filled with heroin, 44 Suboxone strips, and seven tablets of methadone.
Prosecutors then filed additional criminal charges against the suspect. The suspect once again reached a plea agreement with the Sussex County Prosecutor's Office and pleaded guilty to second degree possession with intent to distribute heroin.
Now the suspect has been sentenced to a term of incarceration of six years in NJ State Prison.
For additional information about this case, go to the NJ.com article, "Man Caught with 1,600 Bags of Heroin Reportedly Sentenced to 6 Years in Prison."