Franklin Woman Avoids Prison for Assaulting Franklin NJ Cops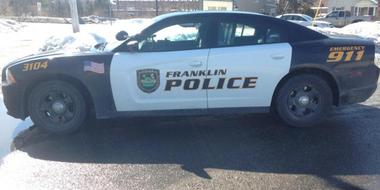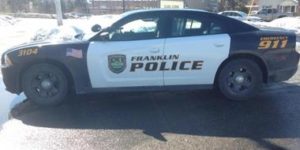 A Franklin Borough woman got probation and home detention after pleading guilty to aggravated assault against a police officer.
The suspect is a 39-year-old resident of Franklin Borough, New Jersey. The was arrested in August 2016 after a violent altercation with Franklin NJ police officers.
The Franklin Borough Police Department got a 911 call about a possible domestic violence incident at the suspect's house in Franklin. When police officers arrived at the scene, they found the suspect acting belligerently and making threatening gestures. According to law enforcement officials, the suspect was highly intoxicated.
At some point, the suspect allegedly began to swing her fists at three Franklin NJ cops. She reportedly hit two of the officers in the face and one officer in the stomach.
Police eventually subdued the suspect and placed her under arrest. She was subsequently charged with multiple crimes, including three counts of aggravated assault and three counts of resisting arrest.
The suspect ultimately reached a plea deal with the Sussex County Prosecutor's Office. In exchange for the suspect pleading guilty to the aggravated assault charges, prosecutors agreed to recommend a sentence that does not include jail time.
Now a Sussex County Superior Court judge has signed off on the plea agreement. The suspect recently appeared in court for a formal sentencing hearing and was sentenced to 90 days of home detention and three years of probation. As long as she stays out of trouble, she will avoid prison time.
For additional information about this case, access the NJ.com article, "Woman Gets House Detention, Probation for Assaulting Cops."