Hackettstown Woman Accused of Shoplifting at Mansfield Township Wal-Mart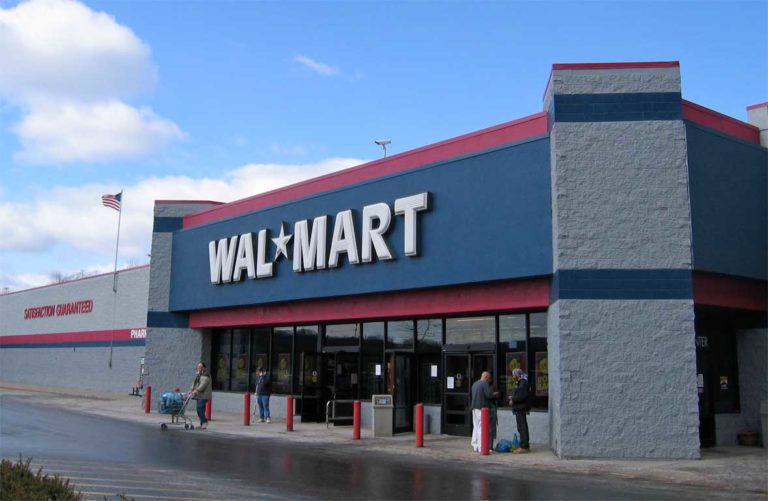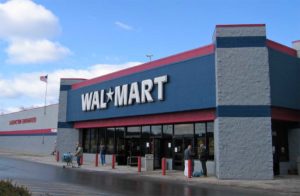 Police in Mansfield Township recently arrested a woman who allegedly committed multiple shoplifting offenses at a local Wal-Mart.
The suspect is a 27-year-old woman from Hackettstown, New Jersey. She allegedly stole items valued at $89 form a Wal-Mart located in Mansfield Township, NJ. According to law enforcement, the suspect retrieved the items from a shelf that a co-conspirator placed them on.
A short time later, the suspect allegedly attempted to return the stolen items for a Wal-Mart gift card. That's when a loss prevention officer intervened and dialed 911 to alert the Mansfield Township Police Department. Security guards then detained the suspect until police officers could arrive at the scene.
During a subsequent investigation, police obtained video surveillance footage that reportedly shows the suspect stealing items from the Wal-Mart on another date.
The suspect was arrested and charged with two counts of theft of movable property. Additionally, she was ordered to stay off Wal-Mart property.
Meanwhile, the suspect's alleged co-conspirator, a 21-year-old Hackettstown NJ man, was also arrested and charged with shoplifting.
Now the main suspect faces additional criminal charges because she reportedly went back to the Mansfield Township Wal-Mart without permission. As a result of the suspect allegedly returning to the store the day after the theft incident, she has been charged with defiant trespassing.
For more information about this case, check out the NJ.com article, "27-Year-Old Thief Can't Stay Away from Wal-Mart, Police Say."