Hopatcong NJ Man Convicted of Murder, Loses Appeal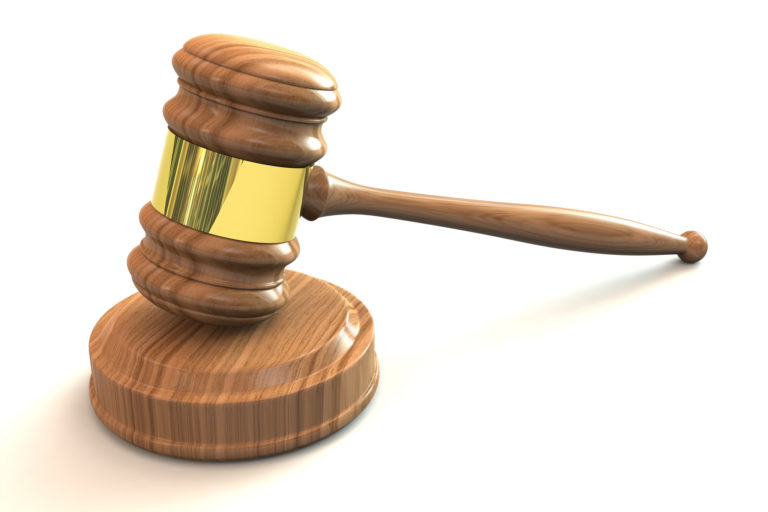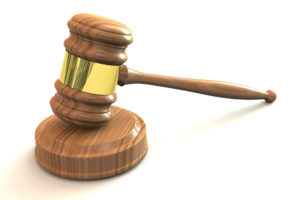 A Hopatcong NJ man will remain behind bars for decades after a New Jersey state appellate court rejected a bid to get his murder conviction overturned.
The suspect, a 28-year-old man who lived in Hopatcong, was charged with first degree murder after killing a 22-year-old woman in 2010. The suspect used a .25-caliber handgun to shoot the victim six times inside her parents' house on Durban Avenue in Hopatcong, New Jersey.
In July 2013, the homicide case went to trail in Sussex County Superior Court. During the trial, Sussex County prosecutors argued that the suspect committed the brutal murder because the victim refused to date him.
The jury ultimately convicted the suspect on the first degree murder charges and he was subsequently sentenced to 70 years in prison.
The suspect later appealed the murder conviction and claimed that he did not receive a fair trial. However, an appeals court has now rejected the suspect's appeal and ruled that the suspect received a fair trial and was properly sentenced for his violent crime.
For more information about this case, view the NJ.com article, "Man Convicted of Killing Woman Who Spurned Him Loses Appeal."