Mansfield Township Woman Admits Role in Fatal Bar Brawl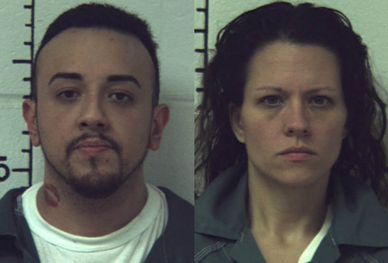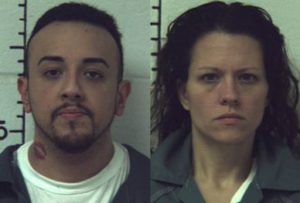 A Mansfield Township NJ woman recently pleaded guilty to her role in a fatal bar brawl.
Charity Bucey, a 38-year-old resident of Mansfield, New Jersey, allegedly participated in the assault of a 39-year-old man outside a bar on Route 46 in White Township, New Jersey. Bucey was attending a birthday party at the bar when the victim showed up to pick up his daughter.
At some point, the victim was attacked by a 38-year-old male who was friends with Bucey. The male suspect reportedly punched the victim and knocked him to the pavement.
The victim later picked himself up off the ground and went back inside the White Township bar. However, he collapsed after a few minutes. Emergency responders rushed the victim to a nearby hospital, but he tragically died while on his way to the medical facility.
Afterwards, Bucey and the other person involved in the attack fled New Jersey and tried to leave the United States. They were captured near the Canadian border in Niagara Falls.
Bucey was subsequently charged with simple assault and hindering apprehension. She ultimately avoided trial by reaching a plea agreement with prosecutors. In exchange for the suspect pleading guilty to the simple assault charges, prosecutors will recommend that she be sentenced to probation.
A judge will still need to sign off on Bucey's plea deal. That's why Bucey will need to appear in court for an official sentencing hearing in May.
The other suspect in the killing previously pleaded guilty to second degree manslaughter charges. He was sentenced to a term of incarceration of five years in NJ State Prison.
For more information about this case, go to the NJ.com article, "N.J. Woman Admits Fleeing for Canada After Fatal Fight."