NJ Police Search for Suspects Accused of Vandalism at Allamuchy State Park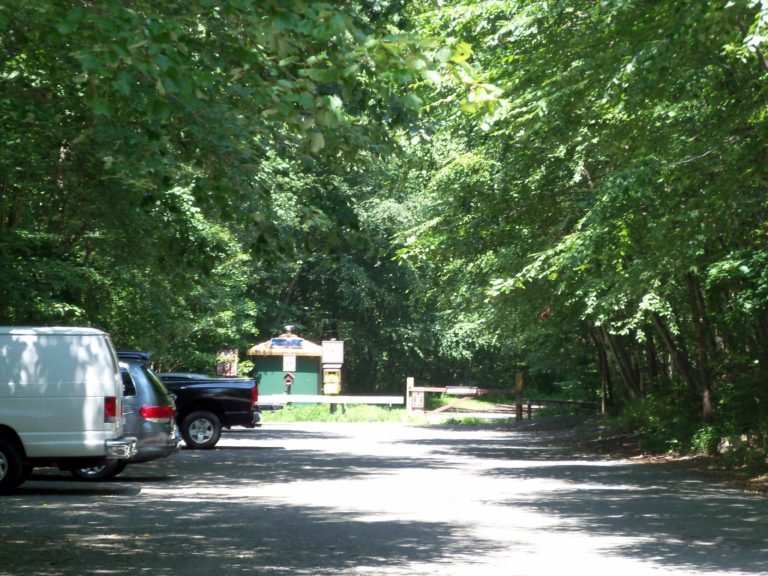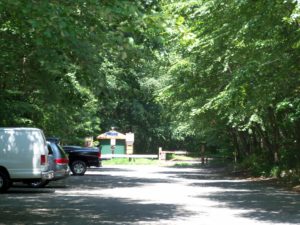 Law enforcement is trying to identify and apprehend the people who allegedly vandalized houses in Allamuchy State Park.
The suspects reportedly committed the crime spree at the Rutherford-Stuyvesant Estate, which is located near Route 517 in Green NJ and Allamuchy NJ. The suspects allegedly vandalized the properties on several dates: July 21, September 26, March 24, and April 26.
The targeted houses are known as the "profanity" houses because they already have graffiti, including swear words, on the walls.
In addition to using spray paint to sprawl graffiti on the homes, the suspects allegedly set fire to some of the houses. As a result, it is possible that the culprits could be charged with arson if they are apprehended by authorities. Moreover, the suspects would likely face charges for criminal mischief.
Sussex County officials said that the homes were severely damaged as a result of the vandalism and fires. One home reportedly burned down.
Any members of the public with information about the vandalism should get in touch with investigators by calling the Sussex County Sheriff's CrimeStoppers tip line at 973-300-CRIME. Police have offered a $1K reward for information that leads to an arrest in the case.
To learn more about this case, view the NJ.com article, "Reward Offered for Info on 'Profanity House' Fires in N.J. State Park."