NY Man Accused of Committing Prescription Drug Fraud at Franklin NJ Wal-Mart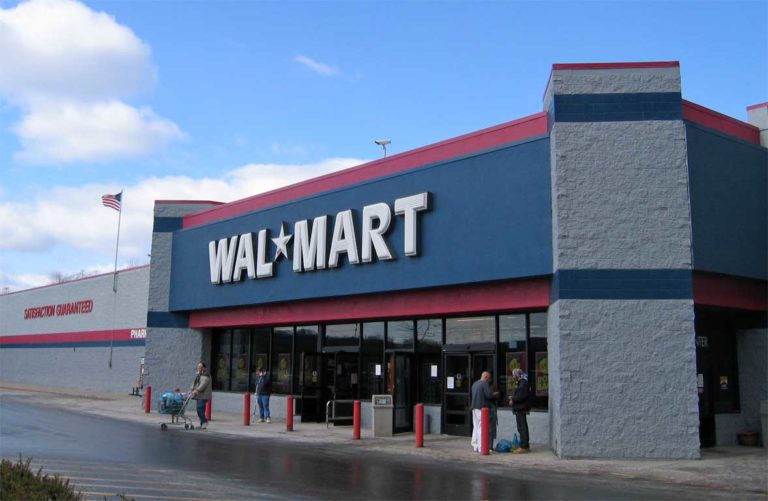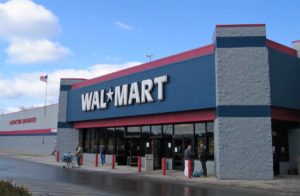 Police arrested a New York man after he allegedly committed prescription drug fraud at a Wal-Mart pharmacy in Franklin Borough, New Jersey.
The suspect is a 20-year-old man from Brooklyn, NY. According to authorities, he pretended to be a doctor and called the Wal-Mart to order prescription narcotics.
Employees at the Wal-Mart pharmacy became suspicious and contacted local police, which sent police officers to the store.
Detectives with the Franklin Borough Police Department investigated the alleged fraud and soon identified the suspect. The suspect was then located on Route 517 and placed under arrest by Sparta patrol cops.
When police officers apprehended the suspect, he was allegedly in possession of a small amount of marijuana and a small quantity of codeine without a valid prescription.
The suspect has been charged with multiple crimes, including unlicensed practice of medicine, criminal attempt for attempting to obtain a controlled dangerous substance (CDS) by fraud, simple possession of marijuana, and illegal prescription drug possession.
After being placed under arrest and charged, the suspect was remanded to the Keogh-Dwyer Correctional Facility in Newton, NJ.
To learn more about this case, check out the NJ.com article, "Man, Posing as Doctor, Tried to Scam Drugs from Pharmacy, Cops Say."