Pennsylvania Man Gets 12 Years for Phillipsburg Gas Station Homicide
PA Man Pleaded Guilty to Role in Fatal Shooting of Phillipsburg Gas Station Clerk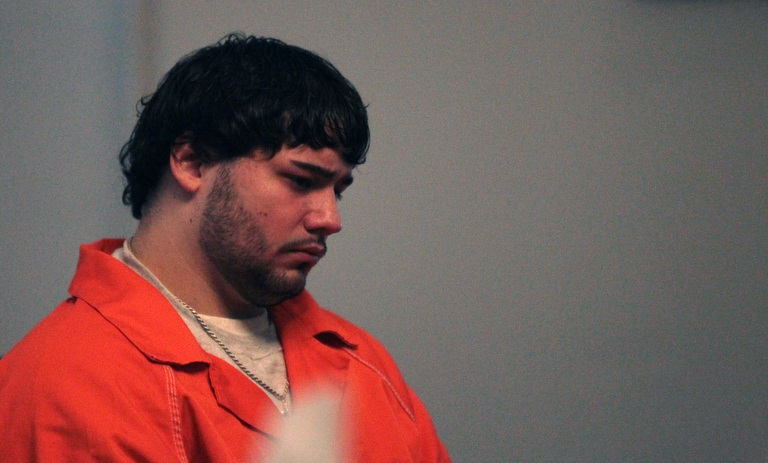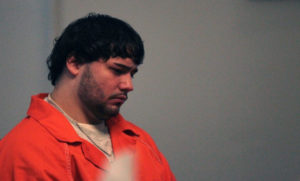 A Pennsylvania man who was among a group who shot and killed a gas station clerk during an armed robbery in Phillipsburg, NJ was sentenced to prison has been sentenced to 12 years in prison. The defendant, David Beagell, is a 27-year-old resident of Blakeslee, PA. On the morning of January 5, 2012, Beagell and three other men – Alexis Flowers, Zachary Flowers, and Andy Torres – got in a car and drove from Allentown, Pennsylvania to the BP gas station located on South Main Street in Phillipsburg, New Jersey. Their plan was to rob the gas station. Beagell and Alexis Flowers remained in the motor vehicle while the other two men entered the station and held up 47-year-old Kismathdas Kasam.
However, something went wrong during the robbery and one of the men ended up using a shotgun to shoot Kasam in the leg. According to prosecutors, Torres was the person who wielded the shotgun and shot Kasam. Two days later, the victim died at an area hospital.
Four Men Charged in Phillipsburg Gas Station Killing
Beagell and his accomplices were charged with numerous crimes, including first degree armed robbery and first degree murder. Beagell ultimately avoided trial in Warren County Superior Court by reaching a plea deal with prosecutors. In exchange for Beagell pleading guilty to the armed robbery charges, Warren County prosecutors agreed to drop the remaining charges against him. Beagell also agreed to testify against the other defendants if they fought their charges and went to trial – something that could potentially have made it easier for prosecutors to get the others to also accept plea agreements in the homicide case.
Now Beagell has been ordered to serve 12 years behind bars in New Jersey State Prison. He will be credited for time already served while awaiting trial. (Beagell and the other three defendants in the case have been held at the Warren County Jail ever since being apprehended.)
As for the other defendants: Torres was convicted of felony murder after a trial in Warren County Superior Court and was subsequently sentenced to 40 years in NJ State Prison; Alexis Flowers pleaded guilty to aggravated manslaughter and was sentenced to 20 years in prison; and Zachary Flowers was convicted of felony murder and will likely be sentenced to 30 years behind bars.
Contact an Experienced Phillipsburg Homicide Lawyer Today
Travis J. Tormey is a skilled criminal attorney who defends clients against violent crime charges in Phillipsburg and throughout Warren County, New Jersey. If you or a loved one has been charged with murder, manslaughter, aggravated assault, or any other criminal offense, contact Attorney Tormey today to schedule a free consultation.