Phillipsburg NJ Man Pleads Guilty to Attempted Murder, Child Endangerment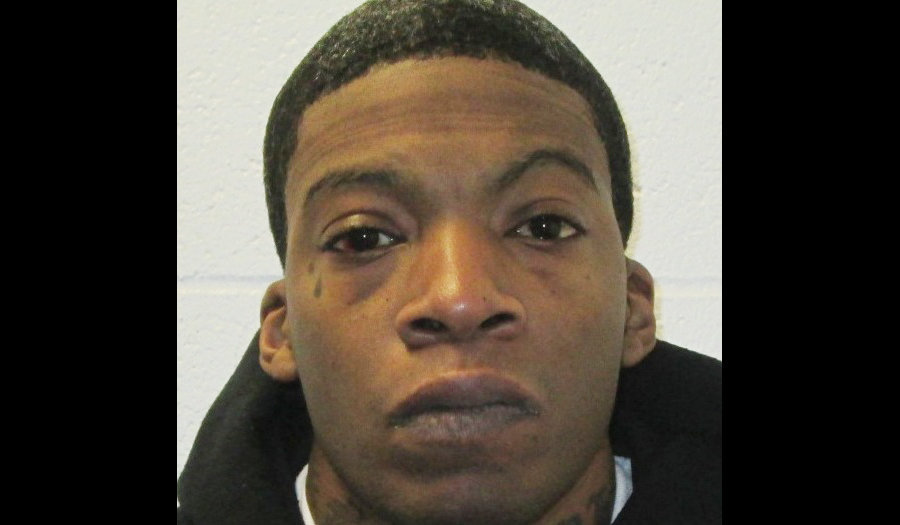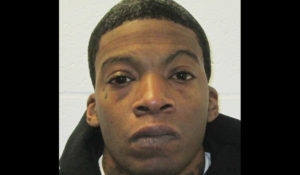 A Phillipsburg NJ man is headed to prison after pleading guilty to attempted murder charges and child endangerment charges in connection with a frightening domestic violence incident.
The suspect is a 31-year-old man who resided on the 300 block of Heckman Street in Phillipsburg, New Jersey. According to Warren County prosecutors, the suspect tried to kill his girlfriend around 7:00 a.m. on January 14, 2016.
The suspect reportedly brandished a knife and stabbed and slashed the 30-year-old victim multiple times in the chest and back. Fortunately, the victim survived her injuries.
Prosecutors charged the suspect with several crimes, including first degree attempted murder and third degree child endangerment. The child endangerment charges were filed because a two-year-old child was reportedly present at the time of the violent assault.
Phillipsburg cops and Washington Township cops managed to locate the suspect approximately 90 minutes after the attack and placed him under arrest.
The suspect ultimately avoided trial in Warren County Superior Court by reaching a plea deal with the Warren County Prosecutor's Office. In exchange for the suspect pleading guilty to the criminal charges, prosecutors agreed to recommend that he be sentenced to a term of incarceration of 13 years in New Jersey State Prison. The breakdown on the sentencing will be 10 years behind bars for attempted murder and three years behind bars for endangering the welfare of a child.
Additionally, since this violent crime occurred in the presence of a child, it is also possible the NJ Division of Child Protection and Permanency (DCP&P) will investigate the suspect.
For further information about this case, see the NJ.com article, "Phillipsburg Man Admits to Stabbing Girlfriend Near Toddler."