Phillipsburg Woman Accused of Shoplifting at PA Mall
Police Arrest Phillipsburg NJ Woman Who Allegedly Stole Items from Mall in Pennsylvania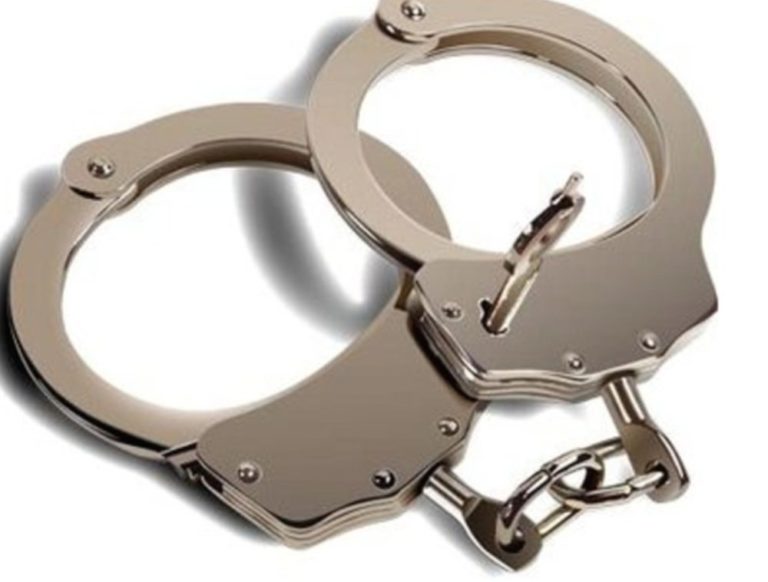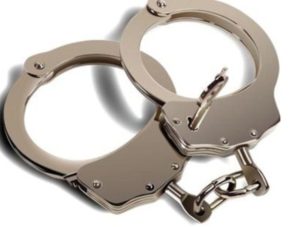 Police recently arrested a Phillipsburg NJ woman who allegedly shoplifted merchandise from a couple of stores at a mall in Lower Nazareth Township, Pennsylvania. The shoplifting suspect is 29-year-old Crystal M. Peterson, who lives on the 100 block of Lock Street in Phillipsburg, NJ. According to law enforcement, Peterson stole expensive items valued at more than $1,000 from two retail stores in the Northampton Crossings mall. The mall is located in Lower Nazareth Township, PA, not far from Warren County, New Jersey.
Pennsylvania law enforcement with Colonial Regional police received a report of shoplifting at around 1:40 p.m. Police officers were then dispatched to the Kohl's store on Easton-Nazareth Highway (Route 248) to investigate. Store employees told responding officers about a female shoplifter. A short time later, police found Peterson and noted that she matched the description of the shoplifter that was provided by store workers. Police detained Peterson for questioning and reportedly found her carrying 13 retail store items that had not been paid for. Cops then searched Peterson's motor vehicle and allegedly discovered 14 more items stolen from Sally Beauty on Easton-Nazareth Highway.
Peterson was placed under arrest by authorities and taken to police headquarters for booking and processing. She was later transferred to the Northampton County Prison after failing to cover a $4,000 bail amount. (Reports indicate that she eventually secured her release from the county jail by posting bail.) Meanwhile, detectives investigated the alleged theft incidents and spoke to employees at both the Kohl's and the Sally Beauty store.
Theft Charges in New Jersey & Pennsylvania
Peterson has been charged with multiple counts of retail theft. One of the charges is for damaging inventory control tags because she allegedly broke six security tags while attempting to steal items from the Kohl's department store.
Charges for retail theft in Pennsylvania and New Jersey are treated similarly: a conviction for shoplifting in either state is likely to result in significant penalties that may include jail time, heavy fines, and an order to pay restitution. In NJ, charges for theft of movable property are covered under N.J.S.A. 2C:20-2. As set forth by the statute, a person who steals property with a value that exceeds $500 can be charged with a third degree felony. A conviction for third degree theft is punishable by a sentence of 3-5 years in state prison.
Call an Experienced Shoplifting Defense Attorney in Warren County, NJ
Were you charged with shoplifting Warren County, Sussex County, or Morris County, NJ? Then you need an experienced New Jersey theft defense attorney on your side. Travis J. Tormey is a skilled NJ theft crime lawyer who is prepared to help you fight your shoplifting charges and avoid the most severe penalties. Contact Attorney Tormey now.