Police Look for Suspects in Violent Fight on Allentown NJ Street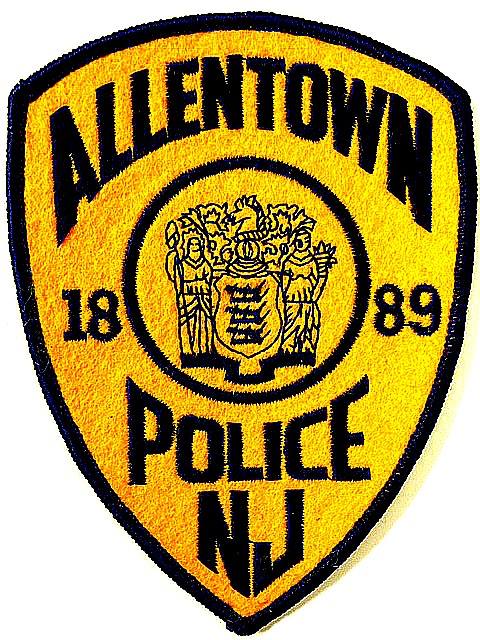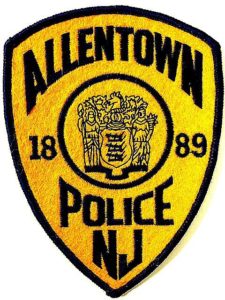 Police are searching for two suspects accused of violently assaulting two men in a fight in Allentown, New Jersey.
The suspects allegedly attacked the victims around 7:00 p.m. on the 100 block of Russell Street in Allentown, NJ. According to law enforcement officials, the suspects got into a brawl with the victims while the victims walked in an alley between Turner Street and Oak Street.
One of the suspects allegedly used a handgun to shoot one of the victims. The other victim reportedly used a knife to stab the second victim.
The two victims were later transported via ambulance to Lehigh Valley Hospital in Salisbury Township, New Jersey. The shooting victim is a 22-year-old resident of Washington Township in Warren County. The stabbing victim is a 23-year-old resident of Allentown, NJ.
Authorities indicated that both assault victims were expected to survive their injuries.
The details of the violent incident that precipitated the injuries have not yet been released by law enforcement. Police did state that there was a "disturbance" that eventually escalated into a full-blown "physical fight."
If Allentown NJ police officers are able to identify and capture the suspects, the men would likely face criminal charges for aggravated assault and weapons offenses.
To learn more, view the NJ.com article, "N.J. Man Shot in Allentown; 2nd Victim Stabbed in Fight."