Sparta NJ Police Arrest Woman Accused of Possessing Heroin in Car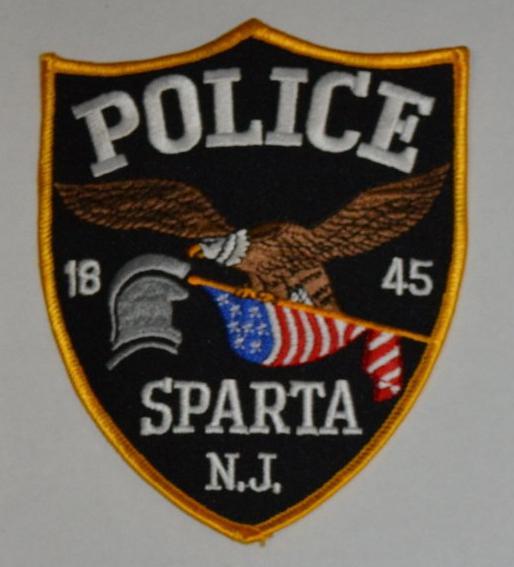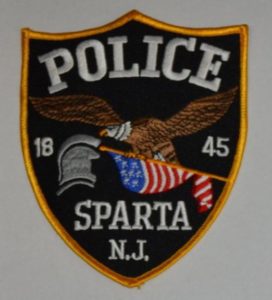 Sparta Township police recently arrested a Lafayette NJ woman who allegedly passed out behind the wheel of her car and possessed heroin.
The suspect is a 28-year-old woman who resides in Lafayette, New Jersey. According to authorities, the suspect was spotted in the driver's seat of a 2016 BMW parked on the side of a road in a Sparta NJ just after 12:30 p.m.
A Sparta NJ patrol officer approached the motor vehicle and reportedly saw the suspect slumped over the steering wheel. The cop woke up the suspect and tried to determine whether she needed medical attention.
The suspect told the Sparta police officer that she was okay and that she did not require any kind of medical assistance. However, the officer allegedly saw drug paraphernalia on the suspect's lap and heroin wax folds in the side door.
A subsequent search of the suspect's car allegedly turned up 10 wax folds of heroin, a small quantity of marijuana, and multiple prescription pills.
The suspect was placed under arrest and charged with numerous drug crimes, including possession of heroin, simple possession of marijuana, prescription drug possession, and possession of drug paraphernalia.
It is unclear if the suspect was cited for Driving Under the Influence (DUI).
For more information about this case, read the NJ.com article, "Woman Found Asleep at the Wheel Had Heroin in Car, Police Say."