Megan Law Removal Lawyers Handling Motions to be Removed from Megan's List in Sussex and Warren County, NJ
It is Possible to File a Motion to be Removed From Megan's Law by Proving Certain Requirements in New Jersey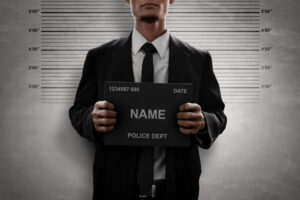 Named after a seven-year-old rape and murder victim, Megan's Law seeks to protect potential victims of sex crimes by publicizing the location and personal details of a convicted sex offender. The New Jersey Sex Offender Internet Registry lists the names, photos, and crime details of those sentenced to Megan's Law. In that way, neighborhoods with sex offenders living nearby can beware of the offender's presence. Unfortunately, Megan's neighbor was the perpetrator.
Toward preventing a neighborhood tragedy with a child sex crime victim, all convicted offenders in New Jersey must report their changes of address for as long as they are subject to Megan's Law. Failing to register as a sex offender is a third degree crime, punishable by 3 to 5 years in state prison. This registration requirement may be life-long, especially for offenders of the most severe sex crimes. However, qualifying individuals may ask a court to terminate Megan's Law registration requirement.
NJ Process to be Removed from Megan's Law
To be removed from the sex offender registry, an individual must file a motion to terminate Megan's Law requirements. In filing a motion with the superior court, an applicant must prove they are eligible to end their Megan's Law obligations. According to New Jersey statute 2C:7-2 an individual may apply to the court and prove that they have not committed a crime since their conviction or release from prison (the later date begins the countdown), which must be minimally 15 years earlier. They must also prove that they are no longer a public safety threat. The applicant must not have a record of arrest or conviction in 15 years, meaning their criminal history must be clear since the initial conviction. One caveat to the waiting period for adult sex offenders: a juvenile adjudicated delinquent for committing a sex crime when they were under 14 may apply once they turn 18.
Supporting Evidence to File a Motion for Megan's Law Removal in NJ
The court is not likely to believe an applicant is not a safety threat on their say so. Therefore, the motion must contain a thorough explanation of why the offender is no longer a threat, supported by an expert, say, a psychologist, psychiatrist, or other mental health experts, who evaluated the defendant and may convince the judge by their authority and opinion. Accompanying the expert testimony is a legal brief citing the laws that allow the moving party to file the motion and the argument convincing a judge to rule in their favor. An attorney with experience filing these types of motions helps their client get an evaluation by a reputable doctor, prepares the legal brief with relevant attachments, and argues to the judge why they should grant the termination motion. The court may decide within 30 days of the motion hearing.
The motion brief must minimally include proof of the conviction or release date (judgment), probation or parole reports, records reporting the risk and safety tier, and documents from the conviction and sentencing. New Jersey categorizes sex offenders by the nature of their crimes and the likelihood of reoffending. The three tiers are low, moderate, or high risk to reoffend. The judge deciding the motion can review the moving party's brief and attached records to see if they are eligible to terminate their Megan's Law sentence. Besides the timing, a critical disqualifier is the nature of the criminal conviction. The type of crime matters. A 2002 law does not allow individuals who committed the most severe sex offenses, such as aggravated sexual assault, or have multiple sex crime convictions, to terminate their registration. The New Jersey Supreme Court ruled recently that the 2002 law restricting certain sex offenders' removal from the registry does not apply to a sex crime conviction before 2002.
Personal Consequences of Being Listed on Megan's List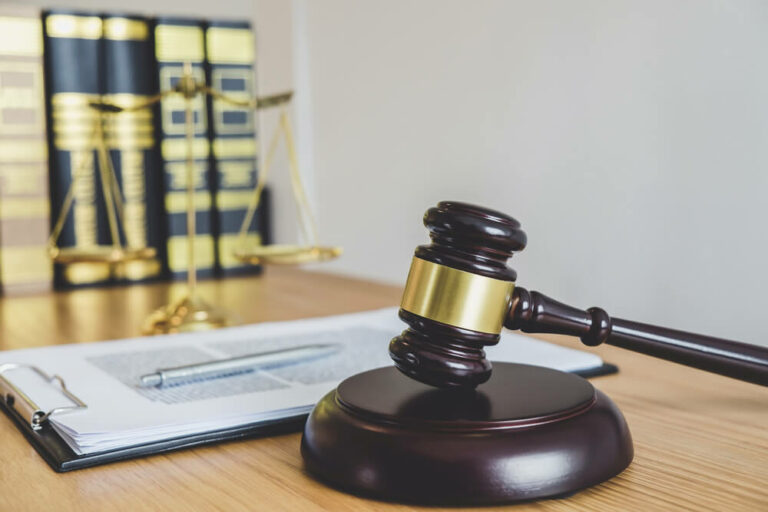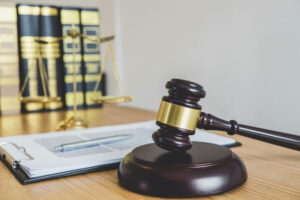 Sex crimes are serious offenses. New Jersey judges punish those who commit them severely. Being on the sex offender registry subjects a convicted individual to community scrutiny and lifelong supervision and confines the person's opportunities for employment and housing. However, sex crimes committed when a person was in college, drunk or drugged and out of control, may not reflect the person 15 years later. People change, atone, and turn their lives around from terrible mistakes.
Ask an Experienced Lawyer about Filing a Motion to be Removed from Megan's Law in Newton NJ
If you are subject to lifelong community supervision under Megan's Law, you should get advice from a sex offense lawyer experienced with Megan's Law termination motions. Our attorneys are prepared to help you. If you are eligible, we know the specifics and the best ways to support your case when we file a motion for your removal from New Jersey Megan's Law registration requirements. Since the paperwork you file with the court must tell the story of who you are now, a citizen who is no longer a threat to society, you will need to plan your removal motion carefully. It may take time to get a thorough evaluation from a credible doctor, preferably familiar with Megan's Law termination motions. If not, we can help you understand the need for, and context for the assessment. You may also need to gather police reports and other documents about the original charge and conviction. In addition, sworn declarations from others who know you and can attest to your character may be helpful and other documents and witnesses.
Our team makes sure you know everything that allows us to build your most compelling case. We can highlight to the court all the factors from the most minute to the greatest that weigh in favor of removal—your transformation, atonement, and reformation. Your 15 years without a single infraction is not only the threshold qualification but clear evidence of change and the ability to live as a law-abiding citizen despite the pressures of living as a registered sex offender. Even tier two sex offenders may be removed from the registry, argued forcefully in the motion, depending on the circumstances.
Getting help from a highly experienced sex crime attorney who has successfully argued registry removal motions is critical. You do not want to take chances with a vital gateway to your freedom. Our Megan's Law Removal Lawyers serve clients in Lopatcong, Phillipsburg, Stillwater, Sparta, Vernon, Andover, Belvidere, Frankford, Franklin and other towns in Sussex County and Warren County NJ. Contact an attorney at The Tormey Law Firm by calling 973-755-1695 to discuss how you can get off the sex offender registry and begin to live your life freely once again.