Sussex County Authorities Crack Down on Heroin Distribution After 12 Overdoses in Single Week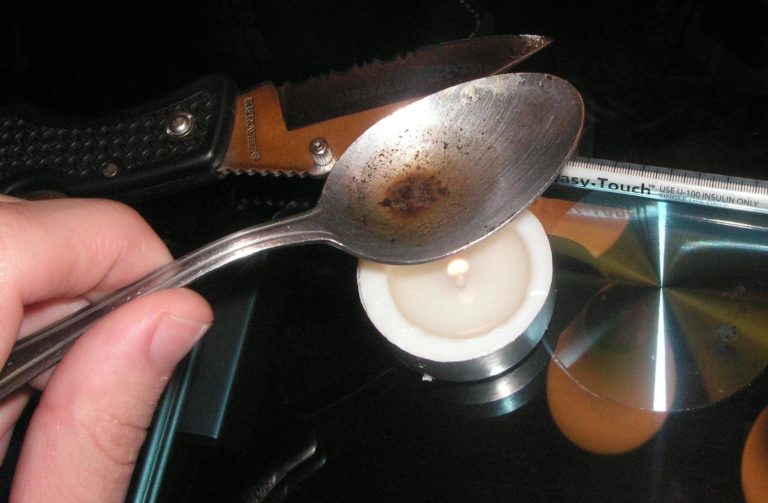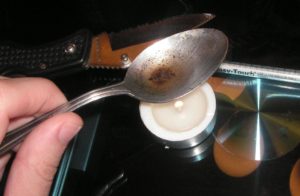 Law enforcement officials in Sussex County NJ are concerned about a deadly batch of heroin that recently killed three people, and resulted in more than 10 heroin overdoses, in a single week.
The Sussex County Prosecutor's Office issued a statement indicating that police officers in Newton NJ and elsewhere in the county administered Narcan to 12 people who overdosed on heroin. Narcan, also known as naloxone, is an antidote to opioid overdoses and can be used to save the life of someone who is overdosing on heroin.
The fear among law enforcement in Sussex County NJ is that there could be more heroin overdoses on the horizon is police cannot track down the people responsible for selling the deadly heroin. Francis Koch, the Sussex County prosecutor, said that authorities believe that "there is currently an even deadlier batch of heroin, possibly laced with other drugs, being distributed throughout [the] county." Moreover, said Koch, this heroin is probably mixed with fentanyl and is almost certainly "the cause of the increase" in fatal overdoses in Sussex County, New Jersey.
Police officers in Sussex County typically deploy Narcan three or four times a month, so the recent surge in Narcan deployments represented a 1200-percent increase over the norm for the county.
To learn more, check out the NJ.com article, "N.J. County with 12 Heroin Overdoses, 3 Deaths in 1 Week Issues Alert."