Sussex County Law Enforcement Issues Warning About Heroin Overdoses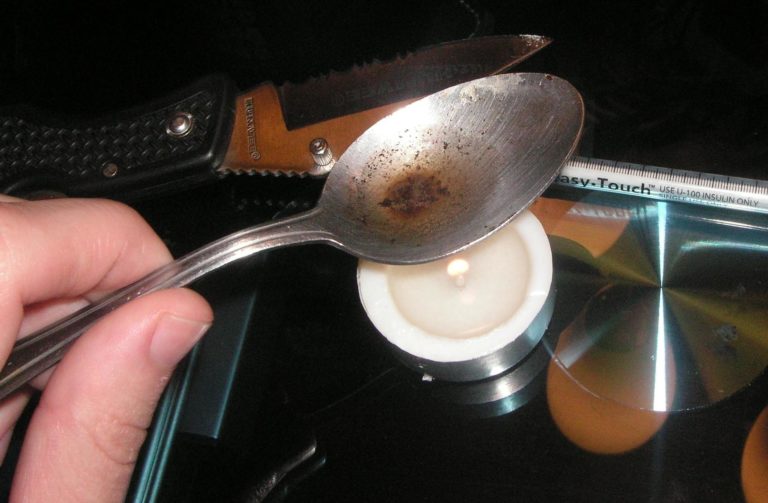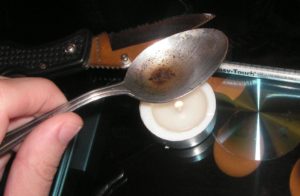 Sussex County law enforcement is warning area residents about the dangers of heroin use. The warning comes after police in Newton and elsewhere in Sussex County have had to respond to numerous heroin overdoses in recent weeks.
According to the Sussex County Prosecutor's Office, police in the county had to use Narcan, a life-saving anti-overdose drug, 12 times in just one week. The average in 2016 was around three or four times per month, which means that more and more people are using heroin in Sussex County – and more and more of these people are suffering dangerous, potentially fatal heroin overdoses.
Narcan, which also goes by the name Naloxone, is typically used on victims of heroin overdoses. The anti-overdose drug can also be used on individuals who use prescription opioids. The drug allows the victim's body to recover from an opioid overdose. However, Narcan is not always effective: three of the recent heroin overdose victims in Sussex County died.
For more information about this case, view the NJ.com article, "Toxic Heroin Prompts 1,200 Percent Spike in Sussex County's Need for Narcan."