Theft Suspect Already Behind Bars Charged for Robbery of Lopatcong Bank
Hillsborough Man Charged with Bank Robberies in Lopatcong, North Brunswick, Franklin Township, Princeton & Somerset, NJ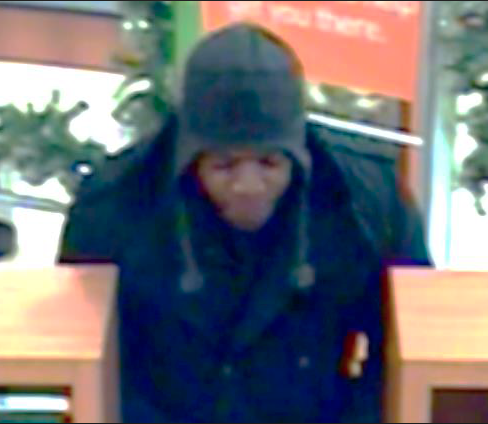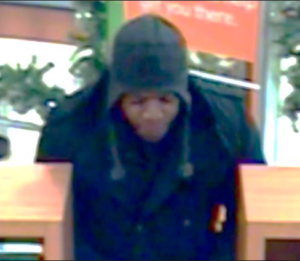 A Hillsborough man has been charged in connection with a 2013 bank robbery in Lopatcong Township, New Jersey. The suspect, 50-year-old Quintin D. Watson, has already been charged for four other bank robberies in NJ: North Brunswick, Franklin Township, Princeton, and Somerset. He was arrested in 2017 for the North Brunswick bank robbery and sent to the Middlesex County Adult Detention Center, where is currently being held and awaiting trial.
Law enforcement investigated Watson for the alleged theft crimes and eventually spoke with a witness who identified Watson as the possible culprit in the Lopatcong bank robbery. According to the Warren County Prosecutor's Office, Watson walked into the PNC bank branch located in Hillcrest Professional Plaza on Route 22 and told a bank teller that he had a firearm. Watson then reportedly got cash from the bank employee before running out of the building and fleeing the scene. It took a while for authorities to tie Watson to the Lopatcong robbery: a witness recognized Watson from bank surveillance images that were circulated by local police. This led to Warren County prosecutors filing additional criminal charges against Watson, who was already in jail for the other alleged robberies.
Severe Penalties in Lopatcong Armed Robbery Cases
If Watson is convicted on the very serious charges against him, he could end up spending decades in prison. That's because each robbery count carries a potential penalty of 10-20 years behind bars. Watson allegedly threatened to use a handgun to hurt the bank teller in at least one of the robberies. Under the NJ Criminal Code, the use of a deadly weapon such as a handgun or a knife during the commission of a theft is considered first degree armed robbery. As a first degree felony, armed robbery is punishable by up to 20 years in New Jersey State Prison.
In this case, Watson may also face a sixth count of robbery in Pennsylvania. According to officials in PA, Watson allegedly robbed another bank in Newton Township, PA on November 16, 2017.
Schedule a Free Consultation with an Experienced Warren County NJ Robbery Attorney Today
Charged with robbery, theft, or any other crime in Warren County, NJ? Aggressive criminal defense attorney Travis J. Tormey can help you beat the charges and avoid the most severe penalties. Contact Attorney Tormey now to discuss your case.