Vernon NJ Man Allegedly Robbed, Stabbed Hiker in Wantage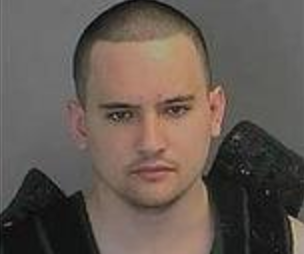 A Vernon NJ man recently appeared in court and pleaded not guilty to charges of attempted murder and armed robbery.
The suspect is a 27-year-old man from Vernon, New Jersey. He was arrested in November 2016 and criminally charged in connection with the brutal stabbing and robbery of a hiker at Wallkill River National Wildlife Refuge in Wantage, NJ.
According to authorities, the suspect stabbed the victim in the stomach and stole cash.
The suspect was soon apprehended by law enforcement. He was subsequently charged with numerous crimes, including first degree attempted murder, first degree armed robbery, second degree robbery, second degree aggravated assault, third degree possession of a weapon for an unlawful purpose, and fourth degree unlawful possession of a weapon.
The suspect was later indicted by a grand jury. Now he has pleaded not guilty to all of the criminal charges, which means he could head to trial.
One factor in any sentenced handed down to the suspect could be his prior criminal record. In 2011, he committed arson by starting a fire at the Franklin Sussex Auto Mall located on Route 23. In 2013, he pleaded guilty to criminal mischief and entered the Pre-Trial Intervention (PTI) program.
For further information about this case, read the NJ.com article, "Man Accused of Stabbing Hiker Reportedly Pleads Not Guilty to Attempted Murder."