Municipal Ordinance Violations Lawyers in Franklin, NJ
Defense Attorneys Handling Municipal Ordinance Violations in New Jersey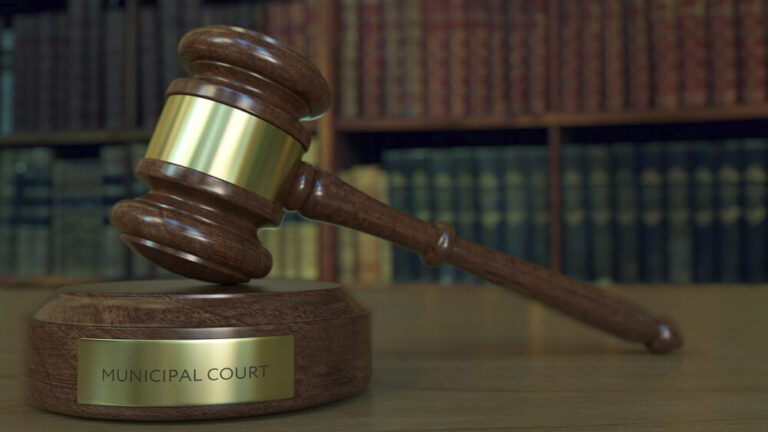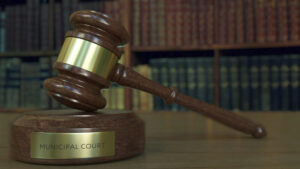 New Jersey's local municipalities are charged with creating and overseeing ordinances that refer specifically to the well-being of their local citizens and systems. Laws and regulations that are not already covered at the federal, state, and county level default to municipal ordinances. Violating such ordinances is not as serious as many crimes in New Jersey, but it is considered a semi-criminal offense, and as such, the violation must be defended against with professional help.
Our criminal defense team is prepared to help you fight your municipal ordinance violation case in Wantage, Andover, Sparta, Pohatcong, Hackettstown, and other Sussex County and Warren County areas. Contact us today for a free consultation at 973-755-1695, and read on to learn more about what municipal ordinances are and how violating them can be a costly nuisance.
What Constitutes a Violation of a Municipal Ordinance in New Jersey?
Municipal ordinances cover a wide spectrum of local legislation. Some elements of local function covered by ordinances include local zoning, housing regulations, rent control, disturbing the peace, noise violations, public urination, control of alcohol and tobacco consumption and permits, animal control, public disorderly behavior, and many other areas.
Main Distinction Between a Municipal Ordinance and a Criminal Offense
New Jersey does not use the traditional "misdemeanor vs. felony crime" classification of law violations. Municipal ordinances are not voted into law by the State Legislature like other criminal laws. Still, violation of a municipal ordinance is an offense of the lowest order. Municipal ordinance violations and criminal offenses share the similarity that the State must prove guilt beyond a reasonable doubt.
Municipal Ordinance Violations Under N.J.S.A. 40:49-5
New Jersey Revised Statute 40:49-5 addresses penalties for municipal ordinance violations, outlining the rights of municipalities as the associated governing body to issue various penalties for the violations. Municipalities are given the freedom to determine appropriate penalties within the bounds of the parameters laid out in N.J.S.A. 40:49-5. Penalties for municipal ordinance violations include up to 90 days in jail, up to $2,000 in fines, or up to 90 days of community service. The statute also lays out separate parameters for municipal penalty for such offenses as unlawfully disposing of solid waste and repeated violations.
Categories of Municipal Ordinance Violations Addressed in NJ Municipal Courts
New Jersey municipal courts hear various municipal ordinance violation cases, including underage drinking, open container violations and drinking alcohol in public, public urination, littering, violating rent control laws, disorderly conduct, noise complaints, and others. Additionally, some disorderly persons offenses, which are classified as criminal offenses in New Jersey, are downgraded with the support of a criminal defense attorney to municipal ordinance violations in order to tamper the penalty and remove the potential of the conviction landing on a person's public record.
Statute of Limitations for Municipal Ordinance Violations in New Jersey
The municipality must begin prosecution for a municipal ordinance offense within one year of the alleged offense. Failure to do so can result in the charge becoming void.
Who is Responsible for Meeting the Burden of Proof?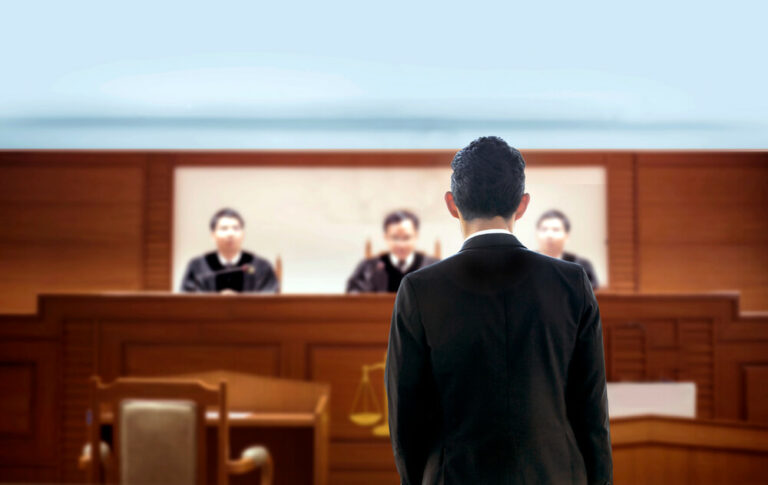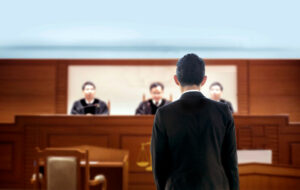 While municipal ordinance violations include penalties that are much less severe than New Jersey's criminal classifications, they are still considered quasi-criminal offenses. This is because, in both criminal and semi-criminal municipal ordinance violations, the State entity holds the burden of proof of proving guilt beyond a reasonable doubt.
Is It Possible to Expunge a Municipal Ordinance Violation?
A municipal ordinance violation conviction can be expunged in two years if, after two years have passed, the person does not have a criminal record. Also, as part of an expungement petition, you can expunge a municipal ordinance violation if your criminal record does not include more than one indictable crime and up to three disorderly persons offenses or petty disorderly persons offenses.
Contact Newton NJ Municipal Ordinance Violation Attorneys
New Jersey municipal ordinance violations may seem as insignificant as a traffic ticket, but their consequences can be costly and time-consuming, as well as lead to problems down the road if not expunged, that affect your ability to secure a job or apply for housing in the future. A skilled municipal ordinance violation attorney understands the ins and outs of ordinances for the local community in addition to having contacts within the system that support the process of resolving the violation in the swiftest way possible.
Our attorneys are experienced in resolving municipal ordinance violations for our clients in Stillwater, Vernon, Lopatcong, Greenwich, Allamuchy, and throughout Sussex and Warren County, with no permanent harm done. Contact us today at 973-755-1695 for a free and confidential consultation to discuss your case.