Washington Township NJ Man Allegedly Caused DWI Accident on Route 31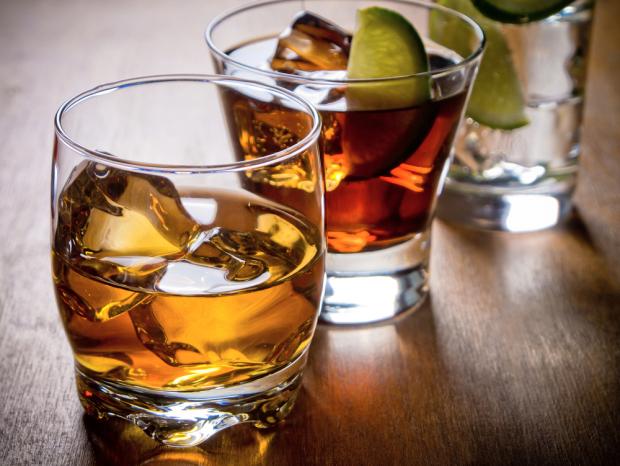 Washington Township police are investigating an alleged drunk driving accident that resulted in three people, including two children, suffering serious injuries.
The accident happened around 12:19 a.m. on Route 31 in Washington Township, New Jersey. A 47-year-old Glen Gardner, NJ woman was driving a Mazda CX-9 and traveling southbound on Route 31 when the DWI suspect, a 28-year-old man from Washington Township, allegedly crossed over into the wrong lane and caused a head-on collision. The suspect was reportedly headed northbound on the highway.
The victim's two young children were in the car at the time of the crash. All three accident victims were rushed via ambulance to Hunterdon Medical Center in Raritan Township, NJ.
Meanwhile, Washington Township cops investigated and determined that the suspect may have been intoxicated. He allegedly registered a 0.11 percent BAC (blood alcohol content), which is well above the NJ legal limit of 0.08 percent.
The suspect has been cited for several traffic violations, including Driving While Intoxicated (DWI), having an open container of alcohol in a motor vehicle, careless driving, and failure to keep right.
For more information about this case, view the NJ.com article, "Woman, 2 Kids Hurt After Drunken Driver Veers into Oncoming Lane, Cops Say."